This is a hoot!  Berlusconi's latest election gimmick is to field pretty young ladies and television personalties as candidates.  Most will come from his channels, one suspects.
As you may have noticed from the odd report in the press, including an article featured on the front page of Britain's Times Online, one person is not too happy with Berlusconi's party tricks.  And that one person is no less than the man's wife – Veronica Lario!
Lario is Livid
Ms Lario was pretty upset when her hubby was reported flirting with Italian girls and telling one of his current ministers, and good looker, Mara Carafagna, that if he was not married, he would marry her.  Naughty Silvio.
Party Animal Silvio
Berlusconi attended the 18th Birthday party of one of his young beauties at the weekend, and his wife was not at all impressed.  Good old Silvio couldn't find the time to make it to the eighteenth birthday parties of his own children, but somehow managed to fit in the time buy the babe an expensive token of his appreciation and to attend the party of this attractive 'friend of the family', who calls Berlusca 'daddy' too.  Perhaps that should be 'sugar' daddy!  The real daddy of Noemi Letizia, the babe concerned, was apparently an ex-Craxi chauffeur.  What a small world.
That's, Italian, Entertainment
Still, you've got to admit, if nothing else, the Living Museum's rag tag bunch of politicians are wonderfully entertaining.  Now what's that expression, ah, yes: fiddling while Rome burns – isn't that what another Emperor of Italy did a while back?  That was another 'black' period for Italy too!
How about an Italian version of 'Yes, Prime Minister'?  It could be called 'Si, Silvio' or something like that.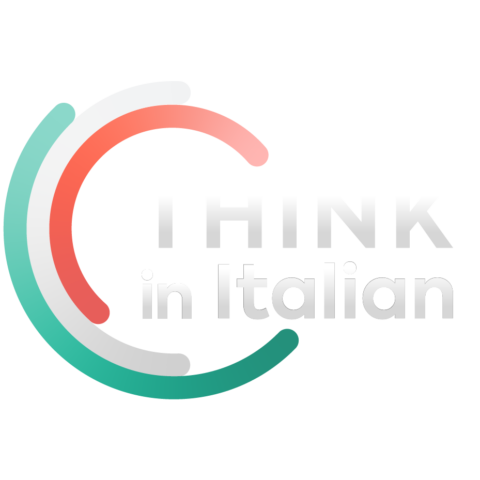 Stop reading, start speaking
Stop translating in your head and start speaking Italian for real with the only audio course that prompt you to speak.
If you'd like to read more, and find Berlusconi's virtually continual shenanigans oddly amusing, then do have a look at the latest in this rollocking tale of gaffes and goofs, as reported in the Times article:  Silvio Berlusconi's wife attacks his 'shameless' election stunt
I'm still hooting, I can tell you.  Brought a smile to my face when I read this via BlackBerry power on the way to work this morning!  Actually, I think I may have even laughed out loud.
Well, this is Italy.
Mini Update: Berlusconi is denying the celebrity and babe candidates and saying that the whole thing is a plot by the left wing Italian press.  The dastardly left wing press is thus responsible for angering his dear wife for nothing, so Silvio claims!  Fun, fun, fun!
News reports that Berlusconi is to field beautiful candidates are still bouncing around the news today (30th April) in Italy.
Update 30th April,2009: Italy's left, down in Florence, is also fielding a cute female candidate for the European elections apparently!  They are all at it!  Still, Italy's politicians never really do much, but if Italians vote on the basis of looks, at least they'll have someone pretty to look at.  Better pretty and useless, than pretty useless, and unattractive, one might argue.;-)
Clown image by Fvs on Flickr