In announcing her wish to leave Silvio Berlusconi's, his wife, Veronica Lario stated that she did not want to be with a man who went with 'minors'.
What exactly did she mean?  Is she insinuating that Berlusconi has had sexual relations with under-age girls?
Veronica Lario's statement caught the attention of others in Italy.
Antonio Borghesi, a member of the Italia dei Valori, IdV – Italy of Values party, is calling for investigations in order to establish just what Lario was trying to say.  Was the use of the word 'minors' simply a scathing reference to the young girls which are often seen in Berlusconi's company or did the word implicate something a little more sordid?  Or illegal.
Blaming the Commies, As Always
Meanwhile, and predictably, Berlusconi is blaming the whole separation affair on a plot cooked up by Italy's left wing politicians and press.  It was only a matter of time before Berlusconi got round to mentioning Italy's commies, who are, in his opinion, the cause of all of Italy's ills.  The response from the leader of the centre-left PD – Democratic party, Dario Franceschini, was, 'It is pathetic to say that there is a plot'.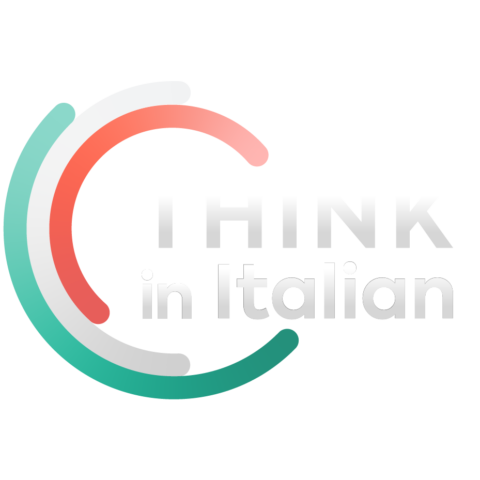 Stop reading, start speaking
Stop translating in your head and start speaking Italian for real with the only audio course that prompt you to speak.
Berlusconi's spokesman retorted that Franceschini was the pathetic one if he thought that Italy's population are prepared to believe press tittle tattle, and ignore the solid initiatives of Berlusconi and his government.
The pending Berlusconi/Lario divorce is already starting to turn acrimonious, and the sniping is likely to worsen.  The press in Italy is carrying articles on Berlusconi's assets, and soon speculation will begin as to who will get what.  Lario's lawyer, Maria Cristina Morelli, is readying herself for battle.
One Broken Marriage, and a Wedding
Still, the Berlusconi versus Lario case is starting to sink away from the front pages of Italy's press, and headlines are focusing not on a broken marriage, but on a forthcoming wedding.
This wedding may well be a marriage of great convenience for Italian car giant Fiat, which seems to be on the brink of taking a controlling interest in crisis stricken American auto producer Chrysler.  But Fiat is also courting other potential partners, in the form of Vauxhall/Opel, and Saab.
Interesting times in Italy, as usual!
Antonio Borghesi source: Melito Online 'Berlusconi ha avuto rapporti con minorenni? 'Interrogazione di Borghesi (IDV) al Governo. – in Italian.