After Berlusconi's poorly received little reference to Barack Obama's tan, the tanned one's tongue has once more landed Italy's number one in a spot of bother.
A nasty case of rape down near Rome has attracted a lot of media attention, and Berlusconi quipped, in typically Burlusconiesque fashion, that each beautiful woman in Italy needed a soldier.  Cue outcry.
This little comment has generated criticism from opposition and other groups who have accused Berlusconi of offending women in general and non-beautiful women.
Curiously both the rape incident and the tanned one's comment came at a time when the use of troops on Italy's streets to maintain law and order was coming up for review.  Aside from the probable political manipulation going on, could Berlusconi's off-the-cuff comments be indicative of something else?
How well is Silvio Berlusconi?
Actually, I've been getting the impression over the last few months  that Berlusconi is looking rather tired and worn, and despite the hair colouring, tan, multiple face lifts, and pacemaker, he does not appear to be carrying his 70 odd years too well.  One does wonder whether the man's health is not too good, and at times his speeches seem to be somewhat incoherent, and he does appear to be reading an awful lot.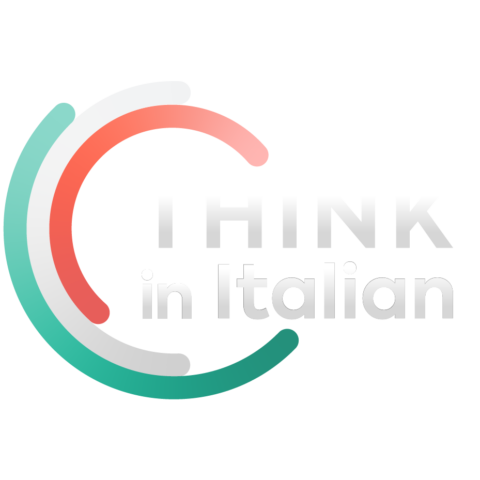 Stop reading, start speaking
Stop translating in your head and start speaking Italian for real with the only audio course that prompt you to speak.
Others too may have been questioning pacemaker driven Berlusconi's ability to maintain the fast pace of Italian political life now that he is getting on in years.  That such assertions may have occurred was possibly the cause of a very public night on the town in which Berlusconi and entourage hit the nightspots of Milan.  Somehow, this sprightly 70 plus year old managed to turn up for official duties the next day.  Heck, I hope I have as much go in me when I'm over 64.  Cue Beatles song:
When I'm Sixty Four – The Beatles
[youtube]http://it.youtube.com/watch?v=Xnj6NxU4WHo[/youtube]
Still, this late night gadding about town does sound as though he was trying to prove something.  And his off-the-cuff, but not always widely appreciated, comments might also be an indication that Italy's first man should really be planning his retirement.  And Berlusconi already has a rather nice little retirement home on the Isle of Sardinia.
How Much Longer Will Berlusconi Last?
The question one might pose is: 'Will he make it to the end of his current government's five year term?'
I'd be interested to hear if others have noticed the deterioration of Berlusconi.  Or maybe it's just me.
Meanwhile, Italy waits with something less than baited breath for the next outrageous observation to be made by the country's current prime minister.  Life stutters on.