Mr Berlusconi, the man who would be Prime Minister of Italy (again), and one of Italy's potentially top five sinners, dropped a slight clanger on prime time TV, yesterday, I think it was.
In an interview he told a young worried female 'precarious' worker that she would be able to solve her financial worries by simply marrying a millionaire. He even offered his son as a potential partner.
By the way, 'Precarietà' is an Italian word used to describe those who do not have a full time work contract.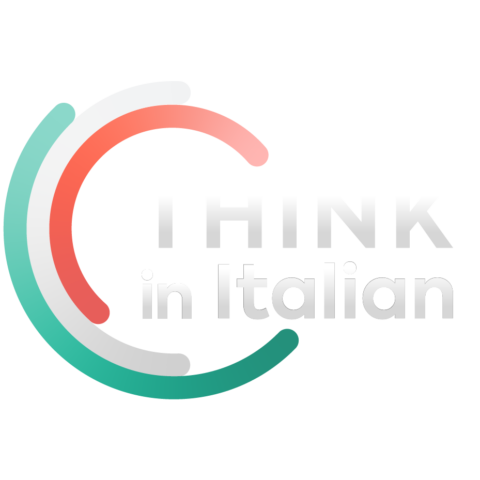 Stop reading, start speaking
Stop translating in your head and start speaking Italian for real with the only audio course that prompt you to speak.
Veltroni, Berlusconi's number one election opponent was, understandably, quick to turn this off-hand comment into vote catching capital. Veltroni observed, quite reasonably, that in a country in which more and more youngsters are worrying about their futures and their finances, Berlusconi's 'advice' showed just how out of touch the media magnate was with Italy's populous and its problems.
Meanwhile, and unsurprisingly, Berlusco has been playing his 'advice' down as being 'tongue in cheek'. Trouble is that many Italian youngsters may now be rather wary of voting such a joker in.
Still, if Berlusco does manage to get Italy's top political spot for a third time, if nothing else, he will keep the Italian people amused.
Oh, the Italian electoral circus – pure entertainment.