Italy's culture minister has confirmed that ex-Italian prime minister, Silvio Berlusconi, is to buy the historic site of Pompeii near Naples in Italy.
"Negotiations are at a advanced stage", said minister Franceschino who went on to state that the sale should be completed by mid-April this year.
Full details of the Berlusconi Pompeii purchase deal have yet to emerge, though Italy's press is reporting that the agreed price was somewhere in the region of €7 million.
The sale of one of Italy's most well known tourist attractions is part of a plan to reduce Italy's crippling level of national debt by selling off most of the nation's artistic heritage.
Moved to Tears
Sources close to Berlusconi have revealed that Italy's media magnate and political leader decided to buy the crumbling ruin to show his love for Italy. He is said to have become tearful watching continuous reports of the ancient site literally falling apart. "We can't have this", Berlusconi told his consort Francesca Pasquale one day. He promptly picked up the phone and called Italy's culture minister. A deal was soon done.
Berlusconi's Pompeii Proposals
Berlusconi's plans for the ancient ruin near Naples are already starting to raise eyebrows after it was discovered that an application for planning permission to transform the site into an extensive luxury residential complex lodged with Naples' council came to light. The proposal includes the construction of an Olympic size swimming pool in the midst of what was once Pompeii's forum.
The ruined Temple of Apollo is to be re-constructed as Berlusconi's personal mausoleum. Another plan is to transform the Amphitheatre of Pompeii into Berlusconi's personal residence, the roof of which will be reinforced against future eruptions of nearby volcano, Mount Vesuvius.
Berlusconi also plans to restore another of Pompeii's temples as a shrine to his achievements.
This is what the temple looks like today:
And this his how it will appear after Berlusconi has restored it:
Cobbled Roads to be Resurfaced
While Berlusconi is believed to want to maintain most of the integrity of the site, he has stated that the cobbled roads of Pompeii will need attention. He plans to use a special gold coloured weather resistant coating to preserve them.
Pompeii Brothel to be Restored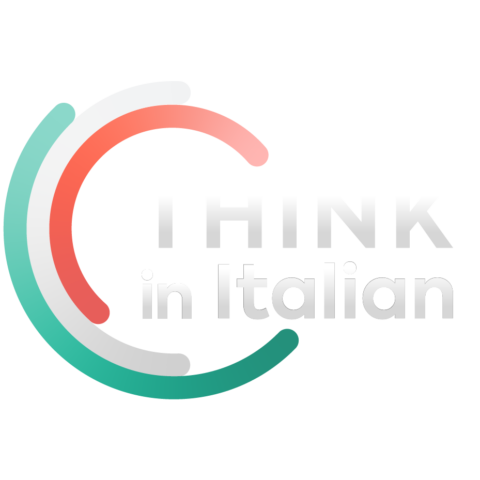 Stop reading, start speaking
Stop translating in your head and start speaking Italian for real with the only audio course that prompt you to speak.
When asked what he proposed to do with Pompeii's Lupanar of Pompeii brothel on Italian chat show Piazza Puzzolente, Berlusconi grinned, commented that he's no saint, and added, "It will be restored to its former glory".
Conservationists Up in Arms
Italian conservation organisations have criticised the sell-off, but local councillor Benito Truffa defended Berlusconi's decision to transform the site into a private residence saying it would save Italy millions in maintenance costs.
Another councillor, planning department head, Franco Ladrone refused to answer questions on Berlusconi's plans for the transformation of Pompeii posed by members of the press. Instead, he jumped into his new-looking Ferrari and roared off. Permits for construction on the Pompeii site were granted in record time.
An Election Stunt
Members of Italy's PD party said Berlusconi's decision to buy Pompeii little more than a stunt designed to earn his Forza Italia party more votes in the upcoming European elections.
UNESCO Powerless
Unesco official Umberto Storico called the decision to sell Pompeii to Silvio Berlusconi a disgrace but admitted that seeing as Italy owned the site, it could do what it liked with it.
Grand Pompeii Party Planned
Berlusconi's restoration of the site which will include the installation of a fully functioning replica of the Vesuvius volcano is expected to be completed in a year from now. A grand gala party is to be held by Berlusconi on his birthday next year to celebrate his move from Milan to his new Pompeii home.
Italy's former prime minister has also hinted that he is considering retiring from public life once his new Pompeii residence is finished.
Pompeii will close permanently to the public from mid-June 2014.
You can book one of the final Pompeii tours here: Pompeii Tours
————-
Photo credits: Pompeii temple before and after: CyArk, http://archive.cyark.org