Last week, Silvio Berlusconi's newly appointed advisor and spokesman Giovanni Toti announced that his master was planning to stand in the forthcoming European elections.
The announcement was greeted with much derision in Italy seeing as Berlusconi, on account of a tax fraud conviction, has been banned from standing for election in Italy and for the European parliament for six years. He has also been expelled from Italy's parliament.
The ban is, in the eyes of Berlusconi, a minor detail and not allowing him to propose himself as a candidate would be undemocratic, or that's the argument Berlusconi and his cronies are using to support their master's desire to run for election. Not all of those in his reborn Forza Italia party are towing the Berlusconi line though.
As things stand now Berlusconi simply cannot propose himself as a candidate. EU regulations forbid it. Only a pardon from Italy's President could render Berlusconi eligible for election in both Italy and Europe.
While a campaign to obtain a pardon for Berlusconi has been launched, even if it is successful, any pardon would probably come too late to enable Berlusconi to make a bid for a seat in Europe's parliament.
Will Berlusconi Succeed in His European Parliament Bid?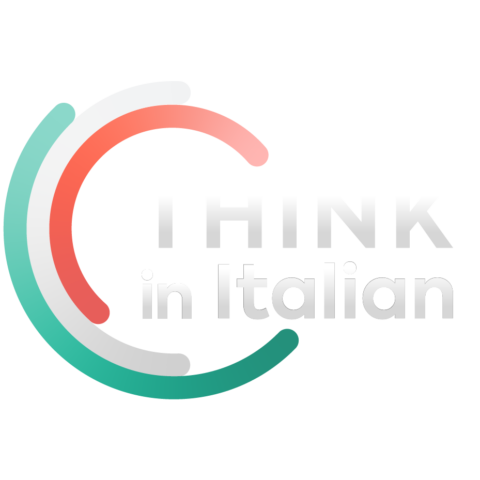 Stop reading, start speaking
Stop translating in your head and start speaking Italian for real with the only audio course that prompt you to speak.
Impossible at present. Indeed, EU regulations forbid those who have lost the right to stand for election in their own nations to stand for election to the European parliament. See Article 10. Paragraph 2 of this EU directive: The Right to Stand for Election – this applies to persons with civil or criminal convictions which cause the individuals concerned to lose their right to stand for election in their home nations.
EU regulations also forbid persons with civil and criminal convictions who've lost to right to stand for election in their own countries from standing for election in other EU member states. Berlusconi had been considering proposing himself as a candidate in another EU member nation. He cannot.
Lurking in the background is the case of the Berlusconi babe who was caught with 24kg of cocaine. If the cocaine trail leads back to Berlusconi, it may cause embarrassment and, possibly, further legal woes for Berlusconi.
The Berlusconi circus is not over yet, though former Berlusconi ally and one time successor, Angelo Alfano seems to think both Berlusconi and his Forza Italia party are teetering on the edge of oblivion.
—-
Note: This article has been substantially re-written after an examination of EU eligibility rules.