The results of Italy's local elections, especially in Milan, indicate that instincts like gut feelings are to be trusted.
Lo and behold, in the first round of local elections in Milan, elections which were being used by Silvio Berlusconi as a form of referendum on his leadership, the Berlusconi party candidate and outgoing mayor Letizia Moratti lost to centre-left candidate Giuliano Pisapia.
I wrote this a few days before Italy's local elections:
"My gut feeling is that support for Silvio Berlusconi in Italy seems to be waning…"
Pisapia got just over 48% of votes in Milan, while Moratti, who attempted to sling mud at Pisapia at the last minute, received 41.6% of the votes. Moratti had a campaign budget of between 10 and 20 million Euros, whereas Pisapia only had around 1.5 million Euros at his disposal and did not have the backing of Italy's billionaire prime minister Berlusconi.
Berlusconi himself wanted to obtain around 52,000 preference votes in order to vindicate his leadership. In the event, he ended up with around 28,000 votes. He got 53,000 preference votes in Milan's last elections. This fall in preference votes represents  a personal blow to Berlusconi who lent full his weight to the Moratti campaign in Milan.
How did Pisapia beat the media controlling might of Berlusconi? Time for another quote from a previous article on Pisapia:
"Pisapia's campaign is more grass-roots – he's literally closer to the people on the ground.

Then there is the difference in characters between the two protagonists – Moratti, I was told by someone who has met her on a few occasions, comes across as being nice but bland – almost as soulless as her campaign. She did not bother to turn up for council meetings too often – which may reflect how much she actually cares for Milan."
So, despite the mega-bucks Moratti budget, Pisapia got out on the streets and got more votes as a result.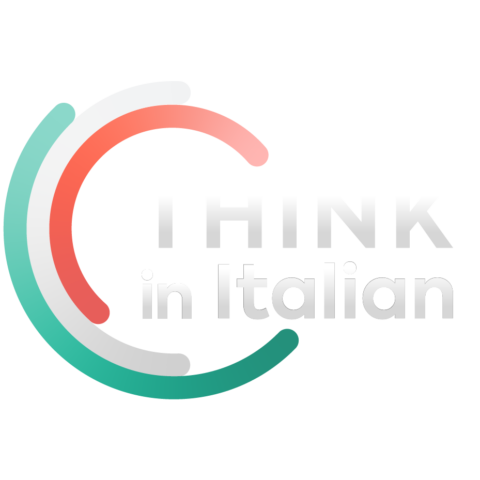 Stop reading, start speaking
Stop translating in your head and start speaking Italian for real with the only audio course that prompt you to speak.
Looks as if Pisapia is rather better at managing resources than Moratti, now doesn't it? A good quality for the potential mayor of a major city like Milan.
More interestingly though; note that I'm not using the word 'victory' yet, as it isn't; Pisapia's achievement demonstrates that getting out and about, the 'kissing babies' campaign style; works better than slapping soulless ads all over taxis, billboards and the internet. It also helps if one is not associated with a person who is facing allegations of encouraging the prostitution of a minor and abuse of his power.
Round One to the Centre-Left in Milan
It's not over though. Seeing as Pisapia did not manage to obtain 50% of the votes plus one, he cannot take his place as Milan's new mayor. However, Pisapia must take heart from the fact that the whole of Milan voted in his favour – not one of Milan's nine voting districts chose Pisapia's opponent Letizia Moratti.
Now, what will happen is that a ballot will take place in 15 days time. The winner of this ballot will become the new mayor of Milan. Pisapia is confident, Moratti is not, and I'm expecting more mud to be slung.
An undoubtedly significant battle has been won by Italy's centre-left in traditionally right-wing Milan – but there is one more to go and the Berlusconi crowd will now pull out all the stops in an attempt to save the face of their leader.
Expect devious tactics supported by large globs of mud over the next 15 days on the run up to the Milan ballot.
Regardless of how things go in 15 days time, Berlusconi has been dealt a belly blow in his home town, of all places. It looks as if Italy's showman should give some serious thought to leaving the limelight  – once and for all.
Further reading: Humble Pie for Berlusconi over on professor of political science, James Walston's blog.