Well, as promised, Berlusconi addressed Italy's parliament today in what was supposed to be an attempt to restore confidence in Italy's future – both within Italy and intentionally.  He waited until after Italy's financial markets had closed, which was probably just as well.
I watched Berlusconi address Italy's lower house and to me, his rhetoric appeared very hollow and unconvincing.
Will the markets find Berlusconi's reassurances convincing?  Personally I doubt it.  Tomorrow will be very interesting indeed.
In Berlusconi's opinion; reading between the lines; it is the financial markets which have a problem with Italy and not Italy which has a problem.
Berlusconi reiterated, as he has done many times over the years, that Italy is fine and its economy and banks are solid.  He underlined that the austerity measures already implemented and those planned will do the trick and pull Italy's economy out of the doldrums.  Italy's Prime Minister hinted that Italy's economy is going in the right way.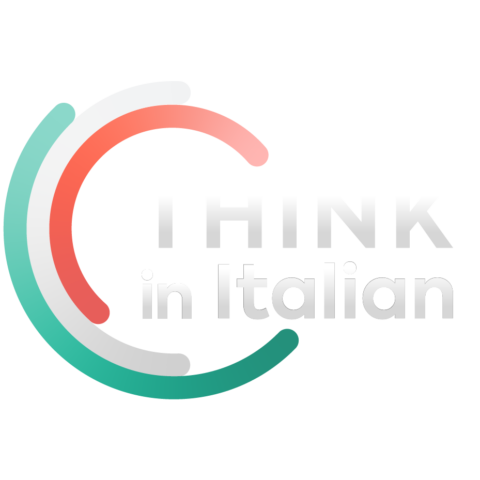 Stop reading, start speaking
Stop translating in your head and start speaking Italian for real with the only audio course that prompt you to speak.
Nothing new was announced in Berlusconi's speech aside from various promises of vague future action, and an acknowledgement that there is a crisis in the world.
No mention of spiralling levels of corruption were hinted at.  Indeed, one wonders whether Berlusconi really was talking about Italy.
Berlusconi received applause at the conclusion of his address.
Two of Italy's opposition party leaders responded by claiming that his government is out of touch with reality.  A fresh call for Berlusconi's resignation was made.
Poor Italy.  It needs convincing government, but is without it.