Like him or not, you have to admit that Italy's charismatic prime minister Silvio Berlusconi has staying power. Not bad for a 74 year old.
No other Italian politician has been able to hold two consecutive Italian governments together for such lengthy periods since the Second World War. Indeed, Berlusconi may even have saved Italy a little money.
Many years ago, long before I actually ended up living in Italy, I knew Italian governments were about as long lasting as a house of sticks in the middle of a tornado.
Somehow though, Silvio Berlusconi's current government has managed to stay intact. OK, so it is a little battered, and since former partner Gianfranco Fini left the Berlusconi-led PDL party, its majority has become a lot less secure. Indeed, every vote in Italy's lower house seems to be risky for Berlusconi's leadership, but, time and again, he survives, and grins.
Even the sordid RubyGate and Putin's bed affairs have failed to dislodge Italy's party loving prime minister from his perch.
Berlusconi did it again today – his party managed to win a vote on a motion placed by PdL ally, the Northern League.
Led by the abrasive Umberto Bossi, the Northern League wanted Italy to commit to a date when it with withdraw from the Libya conflict.
From what I have gathered, it has been agreed that a date will be agreed, but, as yet this date has not yet been, er, agreed. That a precise date for the end of the Libya conflict could not be given was highlighted by Italy's foreign minister Frattini, who said the fighting in Libya will be over when its over.
In fact, Italy cannot set a date on its own in view of its NATO commitments. The force leading attacks on Gaddafi's civilian battering forces includes the USA, the UK, France and Italy. Still, despite the uncertainly over a finish date, Bossi seems to be happy that an agreement for a agreement has been reached. And yet another moment which could have signalled the downfall of Berlusconi's government passes.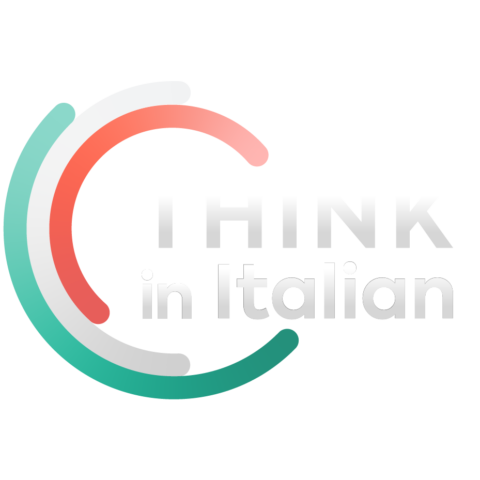 Stop reading, start speaking
Stop translating in your head and start speaking Italian for real with the only audio course that prompt you to speak.
This Italy watcher has now lost count of the number of crucial votes Italy's Berlusconi government has faced and survived – but it must be coming close to double figures. But Berlusconi is still there, and his closest ally is still, relatively, happy. To all intents and purposes, Berlusconi is a miracle worker.
How has he worked such miracles? Through a mixture of political wheeling and dealing, along with a smattering of 'if you scratch my back, I'll scratch yours", and a dash of, it is suspected, jobs for the boys, sons, daughters and wives. Others in Italy suspect, but have been unable to prove, that smart Silvio has been greasing a few palms too.
Berlusconi has the power, influence and raw cash to potentially keep himself in place for some time to come – unless one of the court cases he is embroiled in turns out badly. This may or may not occur and Berlusconi does seem to be confident, in public, that all charges will be dropped. The odd new law, here and there, might help matters a little and getting a few modifications through Italy's parliament should not be too much of a problem seeing as his party can still call upon a majority when votes are needed.
There remains the small problem of challenges to laws which Italy's judiciary and others might instigate, but reforms to Italy's justice system, or, possibly, constitution, might mean that these small obstacles can be removed.
The longevity of Berlusconi's government seems to be assured for the moment, despite expectations that he won't last.
Are Italians happy that Berlusconi is still at the helm? A very good question which is answered in part by Berlusconi's sliding popularity in opinion polls. Recent polls indicate that only 31% of Italians are happy  Berlusconi is in charge. Back in 2009 the poll results started to move below 50%.
Whispers I've been hearing indicate that the grass-roots members of Berlusconi ally Umberto Bossi's Lega Nord  – Northern League party are not overly happy with Berlusconi either.
There appear to be some signs that Italy is starting to tire of Berlusconi, even if Berlusconi is showing few signs of tiring of Italy.
Berlusconi is hanging on in there.