All eyes are on Italy's senate today to find out whether Silvio Berlusconi, convicted of tax fraud, will be expelled from Italy's parliament. The issue Berlusconi's expulsion is being debated, hotly, in Italy's senate as I write. Italy's media is devoting much time to coverage of the day's proceedings and the Berlusconi expulsion vote.
Update: Berlusconi has been expelled from Italy's parliament and is now no longer a senator of the Italian republic.
Here's a round-up of the day's goings on, so far.
Berlusconi will address Italy's senate at 4pm.
The vote on whether or not to kick Berlusconi out of Italy's senate is scheduled for 5pm Italian time. Silvio Berlusconi won't be present in the senate for the vote. After addressing his supporters who have gathered in front his Rome residence, Berlusconi will fly back to Milan where he will await the outcome of the vote in his Arcore mansion with his family. Only around 150 Berlusconi fans are reported to have turned up at the protest in Rome – numbers are growing though with many coming from south Italy.
Berlusconi senators, those now forming part of the resurrected Forza Italia party and the ex-members of the People of Freedom (PdL) party have been arguing that the vote is political and has nothing to do with Berlusconi's tax fraud conviction, even if this is not entirely true. Berlusconi's conviction is the sole reason for the vote today on his expulsion.
Unpopular Life Senators
Much to the chagrin of Berlusconi's senators, a number of rarely present life-time senators, including noted Italian architect Renzo Piano, have turned up for the Berlusconi expulsion vote. "Shame on you", was the insult hurled at these senators by one of Berlusconi's most staunch supporters, Sandro Bondi. What Bondi forgot was that his master Berlusconi was absent from Italy's senate over 90% of the time. Berlusconi senator Maurizio Gasparri also had a go at the life senators.
Another Berlusconi supporter, well, semi-supporter – he's now part of the pro-government New Centre Right group, Roberto Formigoni argued that the vote was wrong because the validity of law upon which it is based is questionable – even if the Berlusconi camp voted the law in.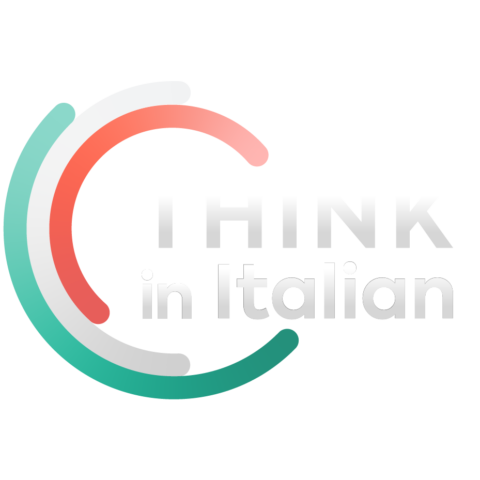 Stop reading, start speaking
Stop translating in your head and start speaking Italian for real with the only audio course that prompt you to speak.
The issue pro-Berlusconi senators are skipping over is their leader's conviction for tax fraud. That Berlusconi has been found guilty of a serious crime counts for little in the eyes of these senators. What they argue is that the conviction is political and thus invalid and so Berlusconi should not be forced from Italy's parliament. Others disagree and see Berlusconi's expulsion as being no more than the correct application of law – a law which Berlusconi's people helped pass through parliament.
Lega Nord – Northern League senators – most of whom will vote to not to expel Berlusconi – are also trying to argue that the law which calls for Berlusconi's expulsion is not legitimate, contravenes European human rights law, as well as being more politically than judicially motivated.
An attempt was made by the Berlusconi camp to render the Berlusconi expulsion vote secret. The last minute request was rejected. As the voting will be open, Italians will be able to see who votes for Berlusconi's expulsion and who votes against.
Judging from comments on Twitter, many Italians regard today as a momentous occasion and are hoping they will finally see the back of Berlusconi. One Italian wag tweeted that finding a bottle of champagne in Italy today was impossible. My Italian better half plans to crack open a bottle this evening should Berlusconi lose the vote.
Whether Italians will blow their car horns in the event Berlusconi is expelled from politics remains to be heard. Horn blowing is the traditional Italian way of celebrating football wins, the New Year and other significant events.
Which way will the vote go? Probably against Berlusconi, but we'll have to wait and see. If the vote does go against Berlusconi, shouldn't affect the stability of Italy's government seeing as part of the Berlusconi faction is now more pro-government than it is pro-Berlusconi.
There is some speculation in Italy that Berlusconi may be arrested quite after the result of the vote is known as his immunity from arrest will end if he's expelled from the senate.
This post will be updated when new events come to light, and, if you like, you can follow me: @newsfromitaly on twitter for tweets on the day's happenings.