You may well wonder how much Italy's tanned media magnate ex-prime minister earns. Estimates vary a little from €34 million a year to €140 million. Officially, he only takes home €34 million. Where has the other €112 million gone? Creative accounting?
In 2011, Silvio Berlusconi declared an income of just over €34.4 million according to figures published in an article on the website of Italian news agency Ansa.
Berlusconi's declared earnings for 2011 are down on the 2010 figure which was around €47 million.
Both €35 million and €47 million are sizeable sums, as is the €17 million Berlusconi is supposed to be paying his ex Veronica Lario.
Hang on a second?
How could Berlusconi have afforded to pay his ex €36 million a year if he only declared €35 million? Does this mean Berlusconi's 2012 earnings are going to be much higher than his declared income in 2011? In theory, they should be. Now, the alimony payments have been reduced by around half to €17 million ($22.8m – £14.0m) a year, so the sum is much more affordable, but even so, initially, he was ordered to pay €36 million, so he must have had the cash.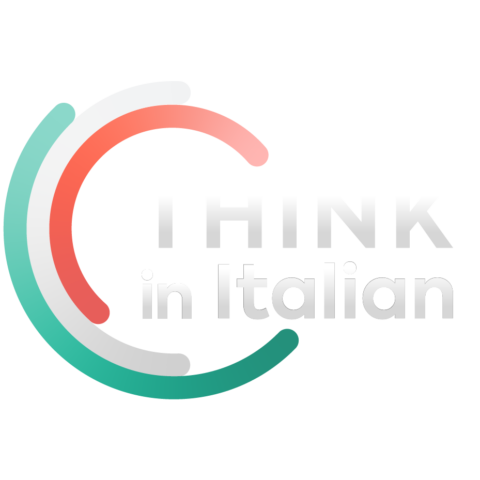 Stop reading, start speaking
Stop translating in your head and start speaking Italian for real with the only audio course that prompt you to speak.
There are rumors that Berlusconi earns around €160 million a year, and then there is this article on Wall Street Italia from October 2012 which states that Silvio Berlusconi has earned €400,000 a day since 1994.
Time for some simple math: 365 multiplied by 400,000 gives €146 million a year – not €35 million. With earnings in the region of €150 million annually, paying €17 million in alimony to his ex becomes more feasible, even if one paper, he could not have afforded to pay the €36 million a year he was initially told to pay.
Explain Please
How can Berlusconi get away with declaring €34 million when he's reputedly earning €140 million? Can someone explain?
Could it be because a large chunk of Berlusconi's earnings go straight into trust funds or some other tax reducing system? Must be. Either that or Berlusconi is only declaring around one third of his true income to Italy's tax man.  Somehow, he's managed to reduce his declared income by €112 million!  I bet you wish you had Berlusconi's accountants!
Other theories on how Berlusconi earns €140 million but gets away with declaring €34 million more than welcome.