The sordid case involving Italy's ex prime minister Silvio Berlusconi facing accusations of having sex with an underage prostitute and abuse of office is nearing its conclusion.
Today, in summing up the case for the prosecution, a process which took most of the day, Milan prosecutor and arch enemy of Berlusconi, Ilda Boccassini requested that Silvio Berlusconi be sentenced to 5 years in connection with the offence of the prostitution of a minor – Ruby – and 1 year for abuse of office. Moreover, the prosecutor wants Berlusconi to be banned for life from holiding public office. Berlusconi, it is claimed, attempted to use his political might – he was prime minister of Italy at the time – to tear Ruby from the grip of police in Milan. What Berlusconi wanted to do, in the opinion of the prosecutor, was to take Ruby away before anyone could ask her too many questions.
Well, Berlusconi's attempt to cover up his relationship with an underage prostitute failed and the bunga bunga can of worms was opened.
Prosecutor Boccassini did not mince her words, saying Berlusconi lied and that certain witnesses were forced to lie too. This claim enraged Berlusconi's defence lawyer who interrupted the prosecutor.
Boccassini also stated that evidence demonstrated Ruby was a prostitute and that Berlusconi's cronies were running a prostitution network to satisfy the sexual urges of Italy's former prime minister.
The prosecution appears to believe it has cast iron evidence.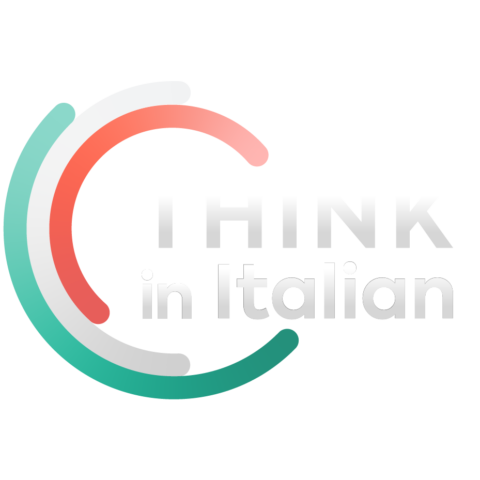 Stop reading, start speaking
Stop translating in your head and start speaking Italian for real with the only audio course that prompt you to speak.
What will happen now is that Berlusconi's defence will have its say, then the judges hearing the case will consider the evidence and pronounce judgement, possibly at some time in late June.
If the decision goes against Berlusconi, and it sounds as if it will, an appeal on his behalf is bound to take place.
In the meantime, expect sparks to fly from the enraged Berlusconi camp. Indeed, Berlusconi's chief defence lawyer has already stated the sentence sought by the prosecution is harsh.
Silvio Berlusconi has always denied having sex with Ruby and denies the abuse of office charge too.
Recently, Berlusconi was found guilty of tax fraud at appeal and another case is to be brought against the tanned media magnate turned politician for corruption.
Berlusconi is up to his neck in hot water, but he's yet to be conclusively convicted of anything.