If you've been following the news from Italy recently, you will know that local elections took place this May.  You may also have heard that the party, or rather, the movement, of Italian comic and activist Beppe Grillo made significant gains.
Members of Beppe Grillo's Five Star Movement have been elected as mayors in three towns and one major city in Italy.
In Italian terms, Grillo's four new mayors are so young, many Italians will regard them as being little more than teenagers.  Italians stop being considered teenagers when they reach 50 or so.
Italy has needed new faces in politics for several decades, and now, thanks to the activities of Beppe Grillo, it has got some.
Just who are Beppe Grillo's new "teenage" mayors?
Here is a little background information on them for you and on the towns and city in Italy they are now running.
The New Mayor of Parma
Federico Pizzarotti – 39 years old and married.  Pizzarotti is a project manager who works in the IT section of a bank in the Emilia Romagna region of Italy.
Parma has a population of around 190,000 and the city has got itself into debt to the tune of around €600 million.  Pizzarotti has his work cut out for him.
The New Mayor of Mira
Alvise Maniero is a 26 year old political science student.
Mira has a population of about 39,000.
The New Mayor of Comacchio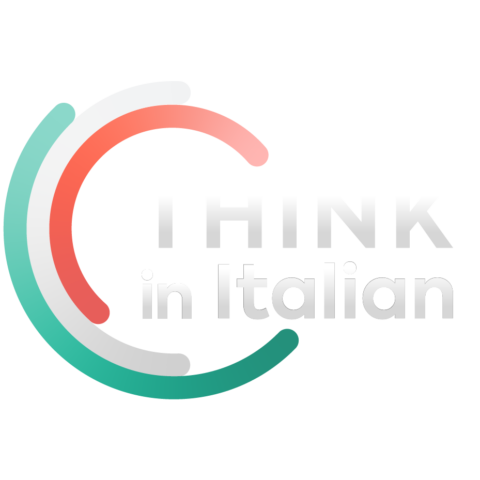 Stop reading, start speaking
Stop translating in your head and start speaking Italian for real with the only audio course that prompt you to speak.
Marco Fabbri, 29, is a political science graduate who earned his degree at the Universty of Bologna.  He currently works in local government in his area as an instructor to local businesses and tourism operators.
Comacchio is a town in the Emilia Romagna region of Italy with a population of just over 23,000.
The New Mayor of Sarego
Roberto Castiglion, 32, is married with two children.  He has a degree in IT engineering and works as a project manager in a software development section of Enel, an major Italian utilities company.
Sarego has a population of around 6,000.
Down to Earth People
Having read their profiles on their campaign websites, the impression I got is that they are down to earth people.  What they have in common, like all Five Star Movement members, is that each and every one of them is heartily sick of the messy political state of Italy and that they all want to work to make Italy function.
Are The "Teenagers" Up to the Jobs?
This is the question many Italians have been asking.  The fear is that Grillo's candidates will not be capable of running towns and cities, let alone the whole Boot.  Well, on the basis of what I know about their backgrounds, two are most probably up to the job, seeing as both are project managers.
Prior to working in local government, the new mayor of Comacchio, Fabbri, helped his parents run the family business, so, depending on what he did, he may well be able to manage his town and run it rather well.
A question mark hangs over the 26 year old Maniero, but he obviously managed to convince voters that he was the better man for the job than the other more experienced candidates.
As to the question of the youth of these new mayors, Italians may have heard of one Mark Zuckerberg who runs a business known as Facebook.  Multi-billionaire Zukerberg is 28 years old.
In view of the mess Italy is in politically, giving Grillo's people a chance is probably worthwhile.  If they do well, one of them may even end up becoming a future prime minister of Italy.  Now, there's a thought.
Time, as ever, will tell.  It is good to see some new faces, though.  Good luck to each of them.