Italy's mainstream media appears to be ignoring the embarrassing revelation made by one of the allegedly high ranking members of the newly uncovered Rome mafia.
Well, no real surprise, Italy's "state" media does tend to stick to reporting establishment friendly items and reporting that Beppe Grillo's 5 Star Movement has destroyed Italy's pseudo-left leaning Partito Democratico (PD) – Democratic Party – is not something Italy's establishment wants Italians to hear.
Anti-establishment daily, Il Fatto Quotidiano, on the other hand, has run the story on the front page of its website. The article has attracted over 1,950 comments so far.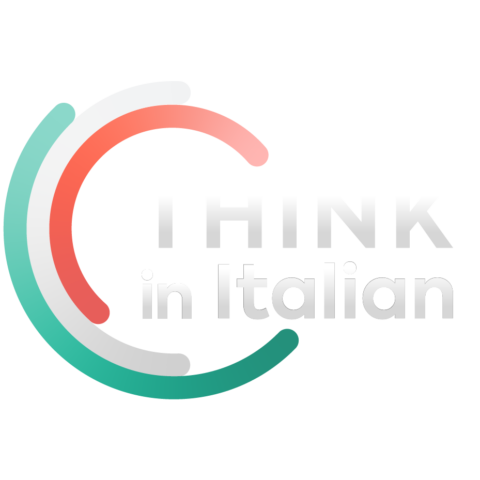 Stop reading, start speaking
Stop translating in your head and start speaking Italian for real with the only audio course that prompt you to speak.
The shocking claim about the destruction of the PD party was made by none other than one Salvatore Buzzi, the man who's been benefitting from lucrative government emergency immigrant contracts and who ran a cooperative which, on paper, aimed to rehabilitate criminals. "It's incredible, Beppe Grillo has managed to destroy the PD", commented Buzzi to Massimo Carminati the man who reputedly headed the Rome mafia. What Buzzi was implying was that the corrupt businesses operations he'd been running for years in Rome's capital might have to end. The comment also insinuates that Italy's PD party is deeply corrupt.
So worried were the bosses of the Rome mafia according to Il Fatto Quotidiano, that they attempted, but failed, to infiltrate the 5 Star Movement. Beppe Grillo and his people had been expecting such attempts to be made but have managed to fend them off up to now.
Italy is waiting for the leader of the PD and prime minister of Italy, Matteo Renzi to react to the claim made by the Rome mafia boss, but whatever he says, the damage to the reputation of his party has been done. It is just as well Italy won't be holding elections in the near future.
Someone else who has been keeping remarkably silent on the Rome mafia affair is Italy's president, Giorgio Napolitano. Why? Nobody seem to know. President Napolitano should be hailing the discovery of the Rome mafia as a victory for justice. So far, though, this has not happened.