It is 'Befana' day today here in Italy. Befana, or so legend has it, was an old witch who gave lumps of coal to bad children and toys and sweets to good ones. More importantly, it was a public holiday meaning that Milan's streets were quiet, thus helping to reduce the high levels of pollution here. This is not a bad thing. The day was spent quietly, I tried to get some bits to put up a shelf, but to no avail as the local Brico DIY shop was good and closed. My other half took the baby to the park to see the train and keep him calm. It worked by the time she got the little one home he was sleeping peacefully. This meant that I could devote a little time to printing off some photos for the English grandparents. Mission accomplished. Now I just need to send the things and hope they arrive, which is more than can be said for the Christmas present from my father. He ordered me a new book about CSS – style sheets – for those of you not into web design, but the book, which I was looking forward to reading, has not yet turned up. Shame. My dad is chasing it up with the publishers – Sitepoint, which is a really good place for web design stuff and produces some great manuals, of which I have two so far. Very good texts.
The news here is still full of the Asian disaster and all the fund raising and reconstruction efforts which are going on. These days apart from Asia, the news seems to be dominated by politics, mafia stuff and football. I've still got to get used to the political scene here, although it does seem that its main players should be given prizes for longevity. In the UK old prime ministers, with the possible exception of Thatcher, seem to fade gracefully away, not like that here though. Italian leaders bounce in and out of power and all the faces seem to be very familiar. I've learnt that far from being an unstable place politically, Italy is a little too stable – the names of the leaders do change but many of the ministers and other bods just stay the same, often holding the same positions, from what I can gather. Romano Prodi is taking steps to get the top position, but this may be difficult seeing as he is up against the 'media machine' which is Berlusconi. I neither for or against Mr B and I can fully understand why he got himself back into power. Quite simply he presented himself as being the best alternative and did this in such a was as to convince enough Italians to give him another chance. There has been much fanfare from the media about recent tax cuts here. This fanfare is not surprising when you understand just how much control of the media Mr B has. However, many people suspect that the famed tax reductions – direct taxes, are going to lead to lots of indirect tax rises. This is, in fact, already going on and the written media has been going on about it. Not much has been said about this on the telly though. Strange that Befana and Berlusconi both begin with a 'B', as it would seem that Mr B has been handing out nicely wrapped lumps of coal to one and all. Appearance does seem to count for a lot here.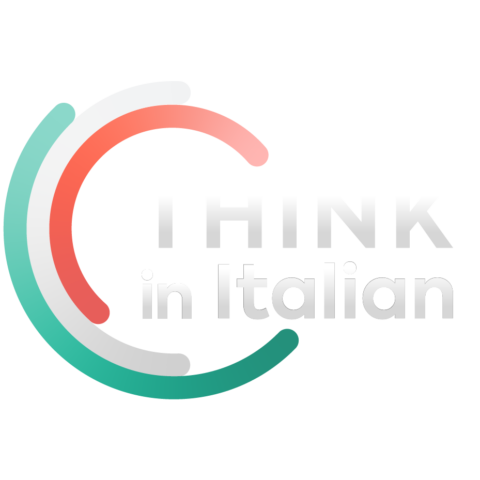 Stop reading, start speaking
Stop translating in your head and start speaking Italian for real with the only audio course that prompt you to speak.
I did know about the mafia thing, who doesn't, before I got to Italy, but I was not aware just how much mafia stuff went on. I tended to think that the mafia more Hollywood than real. Now, I know different. The news recently has been filled with items about on-going battles for power down in Naples and other southern towns. The police arrested some boss, but the problem does not show any real sign of going away. The worrying thing is that many young people seem to be getting involved, meaning that this aspect of organised crime is still very much alive and kicking. The mafia also has very long arms and many different faces. I get a little bit worried writing about the subject, to be honest.
The rest of the news seems to be about football. Footballers would seem to have replaced Rome's famous gladiators. Romans and most other Italians for that matter, still rather enjoy watching a good battle, even if the end results don't include fatalities these days. Football is more than a sport here, it's more of a passion and the amount of details analysis of the football here on the TV just about rivals that concerning politics. I find this a wee bit disconcerting.
On that disconcerting note, I'm going to sign off for the moment and thing about heading for bed. Maybe.