Italian luxury: Prada, Armani, Ferrari and beer. Yes, beer.
Something innovative is happening, Italy is transforming humble beer into a luxury product.
Some time soon, you will wander into some swanky restaurant and be offered a choice:  "Would madam prefer the wine or the beer list.", the waiter may ask.  The reply, without batting an eyelid may well be: "The beer list, please".
Italy's beer makers are even popping their beers in classy looking bottles and adding sophisticated looking labels to those bottles.  Very clever.
Today I passed a local supermarket which had a three for the price of two offer on beer which cost over €7 a bottle.
In Italy, you can find reasonably drinkable wine at around half that price.  A small bottle of normal beer costs not much more than €1 in Italy.  Go into a pub in Milan, and you will pay from €5 upwards for a pint of 'ordinary' beer.
In the up market delicatessen which sits on the top floor of Milan's La Rinascente department store, I spotted bottles of beer costing a heady €30!  For that money in Italy you can buy an excellent Italian wine.  Yes, I am going on about wine, after all, Italy has much more of a name for wine than it does for beer, at least for now.
From what I've been noticing from my online explorations, often in connection with what I write for the Reasons to Beer blog I do for world famous beer-maker Heineken, Italian beer is very much a growth industry.  You know something is definitely brewing when you read articles entitled: Italian beer making a splash in Philadelphia.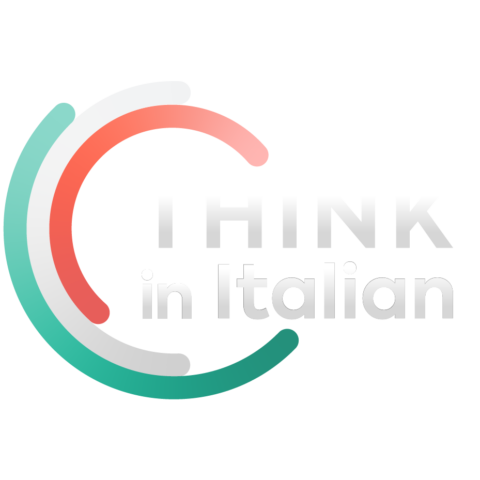 Stop reading, start speaking
Stop translating in your head and start speaking Italian for real with the only audio course that prompt you to speak.
And magazine on Italian cuisine, Cucina Italiana, claimed, rather splendidly, "A new day has dawned for Italian beer".
People around the world are hopping with excitement in anticipation of the latest beer creation from Italy, it seems.
Italian Craft Beer – a Fast Growing Baby
Italy's craft beer industry is still very much a baby – it only really kicked off in 1996, but that baby seems to be growing up mighty fast.  That Italy's beer industry is blooming is even more impressive in these times of economic crisis and repeated attacks of 'spread dread' in Italy itself.
What is even more impressive, is that those clever Italians, who are no strangers whatsoever to the making of luxury products, are working hard to brush up the image of beer.
I have a sneaking suspicion Italy is going to do rather well out of its ingenious transformation of beer from working mans' drink into the billionaires' preferred beverage.
There are now more than 450 craft beer breweries in Italy, and they do not seem to be having any problems at all finding customers for their brews.
Say hello to luxury beer!  Created in Italy, consumed globally.