Hey cheese lovers, have you heard that Cheese 2011 – the cheese event of the year – is to melt the hearts of cheese fans the world over?  Those who don't go will probably feel very cheesed off, if not a little mouldy.
For those who do churn their milky way towards Cheese 2011 in Brà, Piedmont for this super cheesetastic event which runs from September 16th to 19th, 2011, a veritable abundance of great cheese awaits them.
Who could resist something called the Great Hall of Cheese?  No cheese aficionado in his or her right mind.
Great Halls of Cheese!
From the Great Hall of Cheese, visitors will be able to roll over to the 3000 square metre Cheese Market which will probably end up making the host town of Bra smell like the finest pair of sweaty socks anyone has ever come across.  The pungent odour will be overpoweringly enticing!  French cheese fans know only too well that the smelliest cheeses are always the best.
International Cheese
Not only will cheese fans of the world be able to chomp on a huge range of Italian cheeses at the Brà cheese fair – and believe me, the number of cheeses in Italy is phenomenal – but they will also be able to check out many other scrumptious cheeses from all over the cheese loving world, such as:
Bosnia Herzegovina – Cheese in a Sack
Bulgaria – Tcherni Vit Green Cheese, Karakachan Sheep
France – Bearne Mountain Pasture Cheeses, Pelardon Affiné
Great Britain – Artisan Somerset Cheddar
Ireland – Irish Raw Milk Cheeses
Netherlands – Aged Artisanal Gouda
Romania – Bucegi Mountains Branza de Burduf
Spain – Carranzana Cara Negra Sheep Cheese
Switzerland – Alpsbrinz, Raw Milk Butter, Traditional Matured Emmentaler, Raw Milk Vacherin Fribourgeois.
Mice Love Bra
It is believed such cheese events have become an annual pilgrimage for just about all the world's mice who flock to this aromatic event in their millions.  Hoards of mouse loving cats are said to be in hot pursuit.
French mice from Paris and the Dordogne are likely to be lining up already for the whisker-lickingly good selection of French cheeses which will be a feature of Cheese 2011.
Cheese Workshops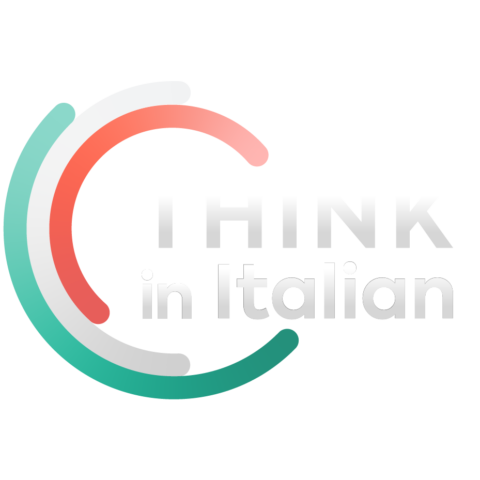 Stop reading, start speaking
Stop translating in your head and start speaking Italian for real with the only audio course that prompt you to speak.
Others will be lining up for the 34 cheese workshops, which may well provide guidance on essential skills such as how to drill holes in Swiss cheese and many other equally important aspects of the cheese making craft.
A Cheesey Fact
Did you know that good cheese risked extinction due to over rigorous health guidelines requiring milk to be sterilised before it could be turned into real cheese?
Well, cheese fans, you'll be over the moon to hear that those cheese lovers from Italy's Slow Food movement have done a great job and have saved a multitude of cheeses from certain extinction.
Mice, cheeses lovers, and cats of the world, rejoice!
You'd better get to Bra good and early – with all those mice, cats and cheese fans, Cheese 2011 is likely to be a squeeze.
For more information: Cheese 2011 and How to Get to Cheese.
Did you notice?  I resisted the temptation to make cheesy comments about cupfuls of cheese in Bra.