This year's Premio Ischia, Ischia Prize for International Journalism, is to be awarded to renown British journalist John Simpson.
Now the BBC's world wffairs editor, Sir John Simpson has reported on countless events of global significance.  To all intents and purposes, he epitomises all that a journalist should be – someone who knows no bounds, and who is willing to put his life on the line to 'tell it like it is'.
Yes, BBC reporter John Simpson is coming to Italy, to the Island of Ischia in the Bay of Naples, to be exact.  He arrives on July 2 and will be presented with the prize on July 4.  The award ceremony is to be broadcast by RAI1 on Italian television at 9:30, Italian time.
It is fitting that John Simpson should be the recipient of the 2010 Ischia International Journalism Award which is, in the words of its late founder, Giuseppe Valentino, "An award for those who have searched out and recounted, over the course of their entire career, the truth through the mass communication media."  The Ischia Prize, now into its twentieth year, celebrates journalism both internationally and in Italy.
The Ischia Prize jury includes leading Italian and foreign journalists, such as former Ischia Prize winner Peter Stothard, the editor of the Times Literary Supplement.
Along with John Simpson, Emilio Carelli, the director of Sky TG 24, Sky Italy's 24 hour news channel, has been selected by the Ischia Prize jury to receive the Italian Journalist of the Year award.
If you are unaware who John Simpson is, then read on to discover a little more about him.
Simpson Has Interviewed them All, Just About
In the course of his career, John Simpson has interviewed the likes of Nelson Mandela, Mikhail Gorbachev, Robert Mugabe, and even Osama bin Laden. In total, he's interviewed 150 monarchs, presidents, prime ministers and the odd dictator or two.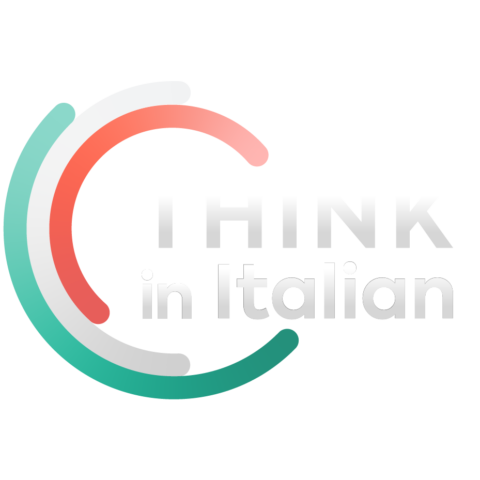 Stop reading, start speaking
Stop translating in your head and start speaking Italian for real with the only audio course that prompt you to speak.
Accompanied by his distinctive, authoritative-without-being-comprehending, BBC voice, Simpson's reporting is characterised by the highest levels of objectivity and professionalism.
The well travelled Mr Simpson covered the controversial Tiananmen Square massacre in China.  He continues to report on more recent events, such as the current wars in Iraq and Afghanistan.  In Iraq in 2003, Simpson came perilously close to losing his life in a friendly-fire incident, which cost the life 18 people, including that of BBC translator Kamaran Abdurazaq Muhamed.  Yet Simpson continues to enter some of the world's most lethal corners.
This is a video of the friendly fire incident in which Simpson and his team were caught up in 2003.  Be warned, it's chilling.
[youtube]http://www.youtube.com/watch?v=RLwwi8L7yos[/youtube]
After facing such terror, you would not be surprised to have heard Simpson had decided to take early retirement, but he did not.  He is still working, still reporting, and still informing.  Thank heavens.
Simpson has already received many awards for his contribution to journalism including three BAFTAs, an Emmy, a Golden Nymph from Cannes, and a Bayeux award for war reporting.
Unhindered Journalism is Essential to Democracy
Despite recent indications to the contrary in Italy, initiatives like the Ischia Prize demonstrate how important journalism is to the country.
Italy's President Napolitano, whilst speaking about the 2008 Ischia Prize, underlined his support for the initiative and for journalism as a whole.  President Napolitano stated at the same time that he considers press freedom to be essential to democracy.
The Premio Ischia website: Ischia International Journalism Prize