That the Roman Catholic Church paid a fundamental role in the evolution of Italy can be seen from the often opulent decoration of the churches which litter this country.
The amount of sweat and tears that has gone into these art masterpieces is beyond comprehension.  One thing however, is certain, whosoever invested the time and the money in the creation of these wonders truly revered the Roman Catholic Church.
From the outside some Italian churches look imposing, with interiors to match, but many others are often tucked away in hidden corners, and do not have appearances which shout 'priceless artwork here'.
It is only when you enter such churches that you will discover their hidden treasures. On occasion you will come across a real gem which will literally cause your jaw to drop – this is something I know about!
One such church is the Santa Maria Maggiore, in the glorious hill top section of Bergamo in northern Italy.  I lived in Bergamo for a short time, and have seen the interior of both of this city's almost hidden, rather unimposing churches.  OK, so they are not the Sistine Chapel, but they really are well worth visiting.  The decoration, particularly of the ceilings is simply phenomenal.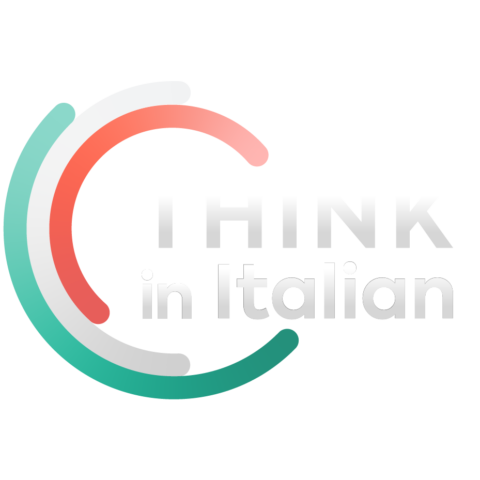 Stop reading, start speaking
Stop translating in your head and start speaking Italian for real with the only audio course that prompt you to speak.
Luckily for us, keepwaddling, whose work can be seen on Flickr, has taken a picture of the interior of Bergamo's Santa Maria Maggiore church or possibly chapel.
Santa Maria Maggiore, Bergamo – by keepwaddling
I think the photo manages to do this place justice, but you really have to see it for yourself.  You will like Bergamo's beautiful upper town too!
This basilica is situated to the rear of Bergamo's dinky little Piazza del Duomo.  It is a must see place!

Find more of keepwadding1's work on Flickr here:  keepwadding1, and he's got lots of other interesting pictures of Italy to browse through too.  His views of Rome are lovely, but he appears to have toured extensively in Italy, so I would encourage you to have a good look through his images.  They might give you a few ideas if you are planning a trip here in the spring or summer this year, or whenever you can make it.
Many thanks to keepwadding for allowing Blog from Italy to use his wonderful image.