We got back to our appartment in Milan at one on Tuesday morning and so we spent Wednesday recovering a little. Christmas had been spent with my parents in their house which is tucked away in one of the late Lord Lambton's estates near Chester le Street in the north of the UK (Lord Lambton died while we were over in the UK). Oddly enough the weather was actually better than when we went to England for two weeks in the August of 2005! We had around 5 days of almost sunshine, whereas back in August 2005 we got only one day of sun – the temperature was also the same too. England has got one heck of an odd climate.
My mum and dad spoilt us rotten and we ate and drank until our sides just about split. Cri, my other half, got to have here beloved gammon and became familiar with the famous, in the UK, pork pie. Our little one was a big hit even though my poor parents could not easily communicate with him seeing as he insists on replying in Italian.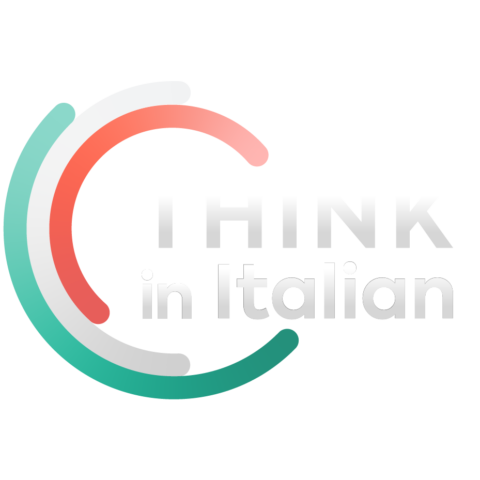 Stop reading, start speaking
Stop translating in your head and start speaking Italian for real with the only audio course that prompt you to speak.
While we were in the UK we popped along to Durham, Newcastle and the Metro Centre shopping centre. Not particularly cultural, I know, but at least we were able to get out and about a bit (My parents place is wonderful and all that, but there is nothing to see nearby) and, in Newcastle and the Metro Centre, we managed to avoid the rain. We got to the Metro Centre by train and, talk about small worlds, a chap on the platform overheard our small one jabbering away in Italian and told us how he loved Italy and had been to the opera at la Scala several times. On the small world theme, I bumped into someone I had not seen for years at Newcastle airport while we were waiting for the flight back. One Richard Causton, composer, and all round good bloke, had been spending the new year on Holy Island with his wife Jessica. It was great to see him again, albeit briefly although I think he was somewhat surprised to find that I had produced a child in the meantime. He really was the last person I expected to meet at Newcastle airport of all places!
Newcastle seems to look more prosperous than when we were there in 2005. The people are better dressed and the town feels a little less run down, which is good. There were millions (slight exaggeration) of people out shopping just after Christmas, so they must have lots of cash, or credit or something.
All in all it was a very relaxing Christmas and we came back feeling much better than when we left. Now I am waiting for my dad to ring me up and ask questions about the digital camera we got him for Christmas and how exactly he can use the DVD writer I put into his computer for him. I am my father's personal PC help line.