As I wrote the other day, baby has got his usual swollen eye problem. This means he is not at the nursery, so we have to take turns looking after him or get a babysitter in. At least we seem to be getting closer to finding out what exactly is causing his eye to swell up, it would appear to be something called ethmoiditis, which is something which is related to the sinuses. It is basically an infection which usually clears up with antibiotics, although it can worsen into something called orbital cellulitis (baby doc has written suspected orbital cellulitis on the slips that you need to get attention), and this can affect the brain area if not treated effectively. Orbital cellulitis seems to be an infection of the very thin bone tissue which separates the back of the eye from the brain cavity, by the way.
Having surfed around the www, I've noticed that there would seem to be some connection between these types of illness and teeth, so I am wondering whether the teething process could have something to do with this. In fact, two teeth and molar and an incisor seem to be popping through at the moment. Anyway, baby has been booked in for an urgent visit to an ophthalmic doctor tomorrow and another specialist on Thursday. A doctor down in Genova said that a CT scan may be necessary, but that this would mean that baby should be put under a general anesthetic, which is not wonderful for a child of 20 or so months. However, I've read that CT scans are the best way of accurately assessing sinus problems in infants that are under two years of age, apparently because the sinus area is not fully formed until a child is two (even though the complete formation process lasts until we are 20, if I have understood correctly). I'm going to push for the scan, in the hope that it will give the doctors a better idea of what is wrong, or what is the cause and of course how it can be dealt with. I'm not too keen on the idea of surgery for the little one, seeing as he is so young and I have a feeling that this may well clear up as he gets older.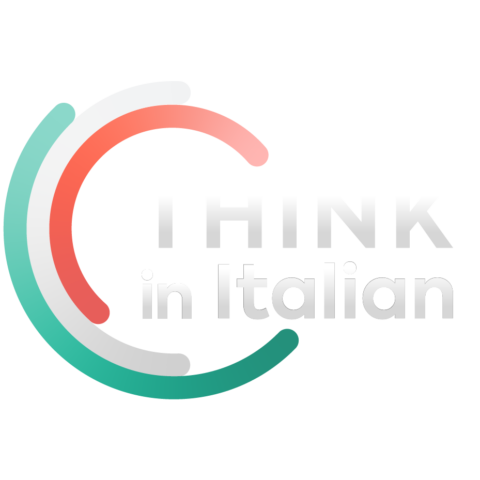 Stop reading, start speaking
Stop translating in your head and start speaking Italian for real with the only audio course that prompt you to speak.
As our baby's problem has now been classified urgent by the baby doc so we got a green ticket, which means that all requests for medical attention must be carried out within 72 hours. So far so good.
In himself baby seems OK. He's not eating too much and is a little grouchy, but then I would be two if I had an eye that looks like his! Poor little chap. Still wants to play and fool around though and he does not have a temperature, both of which are good signs. He seems to be quite robust, a bit like his old man, thank heavens.