We got back from our extended weekend trip to the Alps on Sunday afternoon (11 December), after having spent just over two days in the midst of spectacular Italian mountain scenery near Cogne in northern Italy.

The picture on the left is the hotel we stayed in, which was not actually in Cogne, but situated above it in a small village called Gimillan.
The friends who transported us there had already stayed in this little hotel and had found it very comfortable and convenient, not to mention very reasonably priced too. There is a restaurant, but it was not open during our stay – not a great surprise really, when you understand that we were there in the rather quiet period which precedes Christmas – in fact we were just about the only people in the place!
The hotel is run by a man from the village with his Milanese wife, and I should mention the owners father, who built the fire in one of the hotel's two lounge areas. All three were very friendly, without being obtrusive and contributed to the overall atmosphere of the area, which one of incredible peace and tranquility – maybe a little too peaceful for those who reside there, but for us stressed city dwellers it was an idea place to, er, chill out – in every sense of the expression.
Oddly enough, even though the hotel was located at an altitude of 1,800 metres (5,500 feet), it was warmer than the town of Cogne in the valley below, due to the fact that Cogne saw the sun for only around 3 hours in the afternoon, whereas Gimillan got the sun for most of the day. Boy, was it cold out of the sun. There was also a lot of snow, which was quite unusual for mid December according to the locals.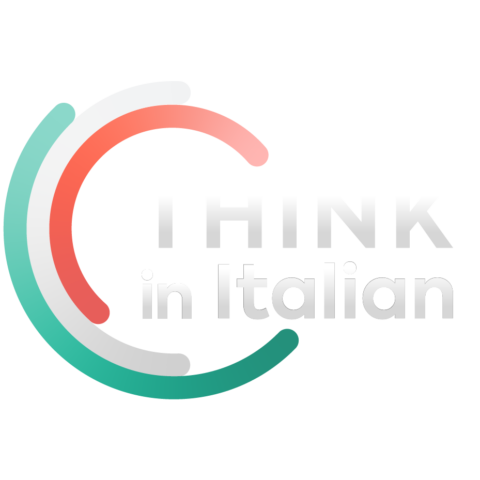 Stop reading, start speaking
Stop translating in your head and start speaking Italian for real with the only audio course that prompt you to speak.
The area is picturesque and unmistakably Alpine. Beautiful low, wood and stone houses and plenty of restaurants brimming with character. On Thursday night I got off to a good start by tucking into wonderful Polenta Valdostana – that is polenta finished off in an oven with melted Fontina cheese and butter. A rich dish if ever there was one, but ideal for keeping the cold at bay. The polenta was followed by venison and all was washed down with a full bodied local red wine. Pudding was a hazelnut based 'semi-freddo' – a type of icecream, although my other half and baby had 'Cogne cream' – a custardy type desert with chocolate, which was wonderful too. It was actually my second dose of Fontina that day, seeing as we had had an improvised lunch by getting a few sandwiches from a local shop. The sandwiches were filled with two extremely generous slices of, yes, you guessed it, Fontina! And as Fontina is one of my favourite Italian cheeses, I was one happy bunny.
On day two we awoke to find a crystal clear blue sky, with the mountain tops highlighted by the suns rays. A truly breathtaking sight if ever there was one. I could happily wake up every day to such a sight!
As I mentioned before, it does become mighty cold in this area when the sun goes down at this time of the year.  And the sun literally drops from view does pretty quickly seeing as the mountains are very high in these parts.  Dress warmly, and keep that jacket good and closed.  I did not, and spent a few days in bed with a very bad cold as a result!  I've learnt my lesson.  I will not underestimate just how chilly it can become in the Italian Alps again.  Keep those children well wrapped up too!
Lovely place to visit, and the surrounding area is glorious too.  Mountain charm at its best, and Italy does mountain charm very well indeed.  I love the Alps!