Could it finally be happening in Italy?  Newspaper reports here suggest the government is looking to review the monopoly or (over) protected status enjoyed by some of Italy's professions and businesses.
For generations pharmacies, notaries public, and taxis have been protected from competition by the strict regulation of new entrants to the market or by legislative requirements. This has led to a situation where most small towns and areas within cities have only one pharmacy.  It also seems to be the case that each pharmacy must be individually owned.
In most other advanced economies, chains of pharmacies are commonplace and they compete strongly against each other to the benefit of consumers.  Everybody loves his local pharmacist but they also a pay a price for the cosy position he enjoys.
Italy's notaios – notaries public – are effectively an agent or extension of government. They meticulously and expensively supervise real estate transactions but are also responsible for the registration of documents relating to transfer and title. It has been said the highest paid occupation in Italy is that of the notaio.
In other countries property transactions are handled by a regular lawyer or, increasingly, by a conveyancing specialist.  As a result, the cost and efficiency of transactions is dramatically lower than in it is in Italy.
As well as the notaio monopoly, Uber may be responsible for a rethink on how taxi services are operated in Italy.  If Uber, or similar services, catch on, Italy's taxis will increasingly find their privileged position challenged.  Maybe it is time to review the whole system.
Big savings are to be had.  Last week a friend in London took an Uber car on a trip that would have cost £25 in a black cab or mini cab and was charged a mere £5.  It's not hard to see the effects of a protected industry and, equally, the benefits of deregulation.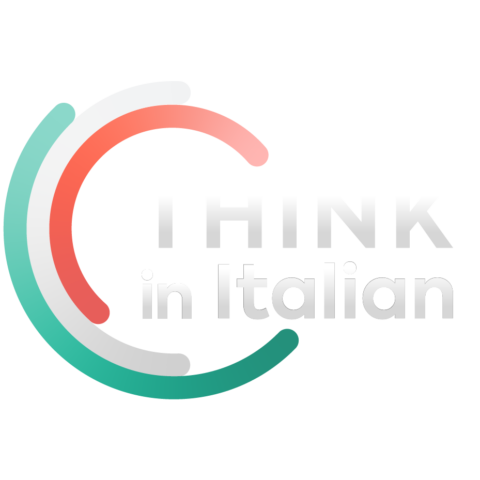 Stop reading, start speaking
Stop translating in your head and start speaking Italian for real with the only audio course that prompt you to speak.
Who knows where this will finish but these privileged sectors are crying out for a review in an economy that is sclerotic with protection and regulation and the bureaucracies that go with it.  We can only hope the reports are accurate.
Bring it on.
By Ex-Australian Politician in Tuscany Stephen Lusher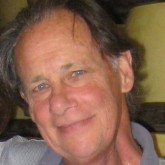 Stephen Lusher served five terms in the Australian Federal Parliament. He worked around the fringes of politics before setting up Lush on Bondi, a trendy bar on Sydney's Bondi Beach.
Frequent trips to Italy led to an inevitable love affair with Tuscany. He and his wife Cathy sold up in Sydney and purchased Il Mulinaccio in 2008.
Within two months of moving to the Chianti Hills he was diagnosed with throat cancer. The experience led to him re-focusing his life and priorities. After a few uncomfortable years he thinks he has it beaten.
Stephen's interests include wine, food, history, culture and travel. He struggles with the Italian language and indulges himself in some occasional writing.