'Antiberlusconism' is a term which is being bandied around more and more at the moment in Italy. It is almost as if quite a few Italians are starting to feel sorry for Italy's much persecuted prime ministerial billionaire.
Should the long of the law ever manage to catch up with Silvio, he'll probably achieve a form of martyrdom. At least this is the impression I'm starting to get. One wonders whether Berlusconi bashing is destined to become something of a minority sport.
Nothing Wrong with Helping Friends
I suppose people are right to consign such a sordid activity to the annals of history, I mean, just what is wrong with a prime minister who passes legislation which conveniently blocks a case brought against him. And who cares if he ends all that pesky telephone tapping? What's wrong with helping out your friends?
Let's not forget that passing a law which guarantees immunity from prosecution while someone holds high public office, such as prime minister, is a pretty normal thing to do, especially when such person has such a squeaky clean slate. It's just the sort of thing any of us would do if we had been voted into power, now isn't it?
Who Cares if He Controls Italy's Media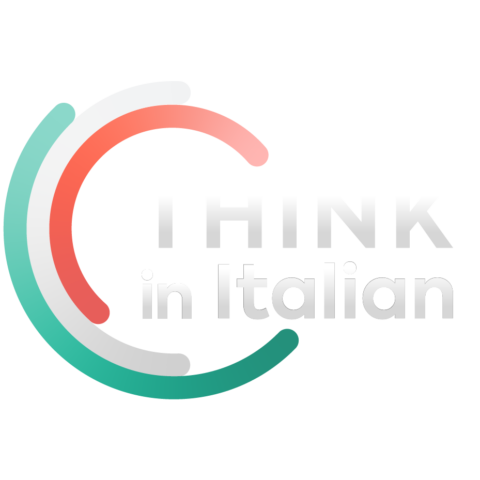 Stop reading, start speaking
Stop translating in your head and start speaking Italian for real with the only audio course that prompt you to speak.
So the man is exerting just about total control over the country's media. So what? Where's the problem? This is all part of a normal democracy. As is putting the army on the streets to maintain law and order, when the law enforcement authorities have most probably had their resources cut back so much so as to avoid their interfering with cases that really are none of their business. Anyway, everyone who has anything to do with the law in Italy is a commie, as we all know.
When all's said and done, Berlusconi is doing great things for the Living Museum. After all, at least his businesses, particularly the TV arms, produce wonderful programs such as Studio Aperto, and support top class journalists such as Emilio Fede. All those who work for Berlusconi businesses will keep paying their mortgages too, so everything is hunky dory.
Be Nice to Berlusconi!
Let's have a 'Be Nice to Berlusco' week. I'm sure Beppe Grillo would be more than happy to take part. Di Pietro will be more than happy to join in too, and bake a big cake, as he is bound to accept that Italy simply does not need values. As for morals, such as honesty, well, Pope Benedict will take care of that side of things, as the RC crutch always has done. No worries.
Over to you my dear readers, tell me all those other nice things I can say about Italy's beleaguered leader. Time to turn 'antiberlusconism' into 'proberlusconism'. Once and for all.
Oh, and I'm now taking orders for all those 'I Luv Berlusco' badges which I'm having made. Let me know if you want one, or even two.