Yesterday, after no less than three confidence votes, Italy's Mario Monti led government managed to push a raft of anti-corruption laws through Italy's lower house of parliament.
The reforms are designed to reduce levels of corruption in Italy which have continued to spiral despite a form of spring cleaning which took place nearly 20 years ago during the 'bribesville' and 'Clean Hands' periods of the early to mid 1990s.
One of the most noteworthy aspects of the anti-corruption reforms is that those convicted of serious crimes will no longer be able to stand for election to either parliament in Italy or Europe.  This move alone should help keep many a dubious character out of Italian politics.
What is not yet clear is just when this restriction on election candidates will come into effect.  The letter of the law apparently states that the new rule will apply from 2018 onwards.  There is, however, talk of bringing the introduction of this law forward to 2013.
Speeding Up Italy's Legal System
In addition to the anti-corruption reforms, the Monti government also announced that it was working to reduce the length of time it takes for cases to be heard and decided by Italy's legal system.  There is talk of a time limit of six years being applied to all cases.  At present, it can take ten years and longer for cases to work their way through the various levels of Italy tortuously slow legal system.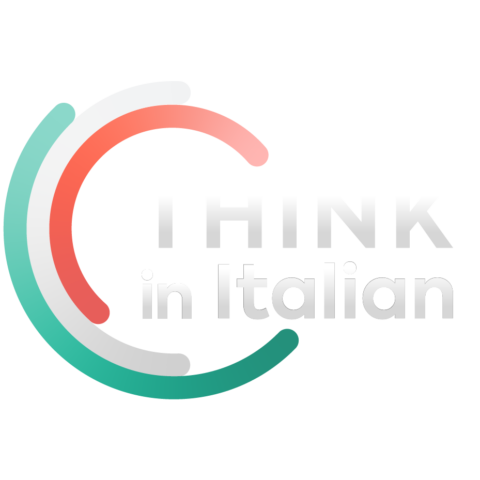 Stop reading, start speaking
Stop translating in your head and start speaking Italian for real with the only audio course that prompt you to speak.
Certain people in Italy, including a few accused of corruption, have been above to avoid prosecution as a result of time barring legislation bringing trails to a halt.  If the six year rule does become law, it will be much more difficult to drag the length of trials out until legislative time limits cut in.
The anti-corruption reforms, if they do actually become law, are very good news for Italy.  What is even better news is that if there is a fall in corruption and Italy's courts become much quicker, Italy may well become far more attractive to foreign investors.  This, logically, will lead to the creation of jobs.
Monti Has not Failed
The foreign press has been crowing that Monti has failed, but his campaign is not over yet.  Although there have been quite a few hiccups, it almost looks as if Mario Monti is managing to steer Italy in the right direction.  Monti's task was never going to be straightforward.
For once, Italy's honorable members of parliament acted responsibly and supported the much needed anti-corruption reforms.  Some, including this Italy watcher, and, possibly Mario Monti himself, were worried that the votes on anti-corruption legislation may have been exploited to bring down Italy's current technocrat government.
Those who are able to read Italian might like to read Italian newspaper Il Fatto Quotidiano's report on on yesterday's anti-corruption legislation votes: Ddl corruzione, il governo incassa tre sì Severino: "Senso di responsabilità"