For information on the earthquake in Italy on 26 October, 2016, please see this article: Earthquake Hits Macerata Area of Italy
——————————-
After the earth moved briefly in Milan, Italy on Wednesday, another, slightly stronger earthquake happened today, Friday at 3:53pm – 5.4 on the Richter scale.  Wednesday's earthquake was around 5.0 on the Richter scale.
Wednesday's quake, which I felt, did not feel as not as strong as today's quake which felt to me as if it lasted a little longer than the one which hit at the two days ago.  One report I've read says the tremor lasted 15 seconds.  Wednesday's tremor lasted around 10 seconds or so.
Trains running close to the epicenter near Corniglio in the Parma area of northern Italy were ordered to slow down.
Some offices in Milan were evacuated and a school close to Milan was evacuated too after cracking appeared in masonry.  It is probable that the Wednesday quake had sensitized people causing them to react more quickly this time in the worry that this earthquake would be more serious.
As with Wednesday's tremor, Twitter was used by many, including this Twitter user, to report the event.
The epicenter was slightly further south than the Wednesday earthquake.  Today's quake was at a depth of 60 kilometers, Wednesday's was at a depth of 33 kilometers.
Had the quake been closer to the surface it would have caused more damage.  Earthquakes which occur deep below the surface of the earth do not tend to cause extensive damage, I have read.
Here is a very brief video from YouReporter.it which shows some damage which occurred in the Mantua area of Italy: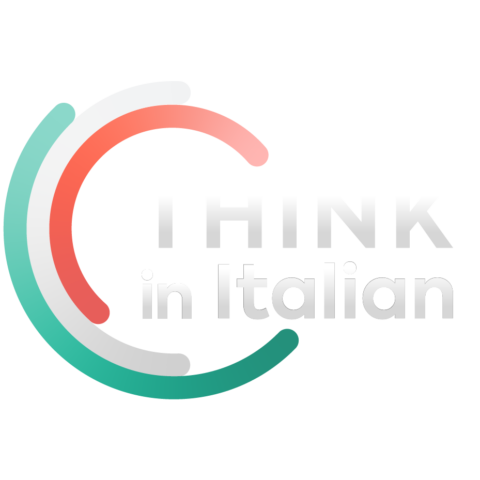 Stop reading, start speaking
Stop translating in your head and start speaking Italian for real with the only audio course that prompt you to speak.
The approximate location of the second earthquake to be felt in Milan this week is shown on the map below (use the + and – buttons to zoom in and out):
[googlemap lat="44.475887″ lng="10.088366″ align="undefined" width="500px" height="350px" zoom="10″ type="G_NORMAL_MAP"]Corniglio, Italy[/googlemap]
People in Genoa, Florence, Como, Verona and as far north as Trento, felt this quake.
There have now been several earthquakes in northern Italy this week – although only two have been noticed by people in Milan.
This latest quake has got me wondering whether a) this was 'the big one' or it was b) the precursor to 'the big one'. b) is a worrying thought.  Scenario a) is preferable.
Particularly violent earthquakes are a relatively rare occurrence in northern Italy, although a Richter scale 6.2 earthquake in Fruili in 1976 caused nearly 1,ooo deaths.
Another earthquake happened in the Parma area in 2008 – Richter 5.2, but did not cause any loss of life.
No reports of extensive damage or injuries, so far.
We'll see.