Italy's deposed Prime Minister, Silvio Berlusconi who heads the Popolo della Libertà  – People of Freedom – party, nominated Angelino Alfano as his successor and has intimated he intends to take a back seat politics-wise in Italy.  Berlusconi has also stated, and not yet retracted, that he will no longer stand for re-election.
Berlusconi's party needed a new number one, but nobody was officially nominated by Berlusconi until last week, when Italy's ex-prime minister announced he would back Angelino Alfano as his successor.
41 year old Angelino Alfano, who stood down as Italy's justice minister to take over as the Berlusconi PdL party secretary shortly before the Berlusconi government was ousted in favor of Mario Monti, is a qualified lawyer from Sicily.  The obsequious Alfano has been extremely loyal to Berlusconi.
Curiously, whenever investigators were getting a little too close to those linked to Silvio Berlusconi, Italy's Alfano led justice ministry would send in inspectors or replace key people.  Obviously, having a loyal justice minister as a friend did not do any harm to Berlusconi's interests.
Alfano was also quite keen to push through pro-Berlusconi reforms to Italy's justice system and was often at loggerheads with Italy's judges.  He appeared to stand for a peculiar form of justice which was not close to the Italian constitutional principle that all are equal in the eyes of the law.
Alfano was once investigated in connection with abuse of office allegations – the case was later dropped.
Whenever the man himself wanted to tinker with Italian laws to cover his back, Alfano could be relied upon to draw them up.  Here is an example of the kind of law Alfano supported:
The Lodo Alfano, named after him, was a law, valid between 2008 and 2009, granting immunity from prosecution to the four highest political offices in Italy (President of the Republic, Presidents of the two Houses of Parliament, and Prime Minister).  It was widely criticised as a copy of the Lodo Schifani, declared unconstitutional in 2004, and was seen by critics as an ad personam law aimed primarily at stopping trials involving Berlusconi.  The Lodo Alfano was declared unconstitutional by the Italian Constitutional Court in October 2009.[2]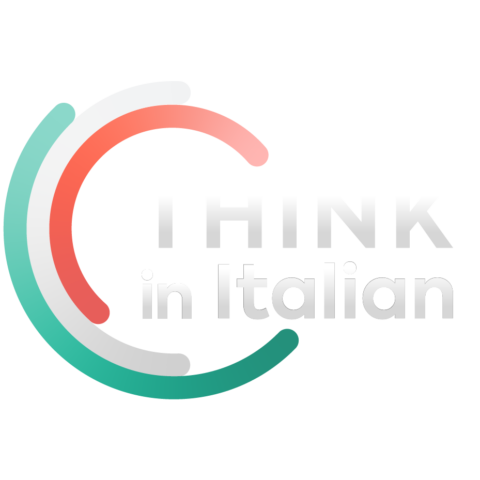 Stop reading, start speaking
Stop translating in your head and start speaking Italian for real with the only audio course that prompt you to speak.
It is also suspected that Alfano, like Berlusconi, may have ties to the Sicilian mafia, although aside from a hand-kissing incident caught on film, any links he has to Sicily's ruthless organized crime gang have never been proven.
It would not be far from the truth to note that Alfano placed the interests of his boss far higher than those of his country.
While some Italians may shudder at the thought of Angelino Alfano becoming the next prime minister of Italy, others would no doubt welcome his presence, in the same way as they welcomed Silvio Berlusconi.
It should, perhaps, be borne in mind by Italians, that it was Berlusconi's form of promise-laden non-government which brought Italy to its knees just before the summer of 2011.  Angelino Alfano falls into the same mold as Berlusconi, so he too could successfully take Italy in the same downward direction as his master.
Some in Italy will hope that Berlusconi's nomination of Angelino Alfano as his successor turns out to be a kiss of death, although knowing Italy, the opposite is, unfortunately, highly likely.
Italians are an extremely forgiving people and may, at election time, forget that Angelino Alfano formed part of a government which led Italy towards the brink of total and utter disaster.
Would you vote for such a man?