Andrea Camilleri, for those who do not know, is an Italian crime writer who is famous in Italy for his series of stories about Montalbano, a police inspector in Sicily.  Camilleri, for his crime writing prowess, has recently picked up an award for one of his Montalbano stories – a Dagger and an international one at that.
The Potter's Field
by Andrea Camilleri, won the 2012 Crime Writers' Association International Dagger award for the best international crime writing.  The Potter's Field was translated by Stephen Sartarelli and published by Mantle.
Here is how the judges summarized Camillieri's work:
He combines characters, plots, and reflections on Italy's particular social and political problems, with wry—but never bitter—satire.  In this novel the late-afternoon shadows lengthen; Montalbano is feeling his age.
That sums up Camillieri's work very well, I feel.
Here is The Potter's Field
on Amazon.com and here it is on Amazon.co.uk: The Potter's Field
. Both are Kindle versions, though 'normal' paper versions are available too.
Montalbano, if you have not come across him before, investigates a little of everything, including illegal child immigration and there is also more than a hint of the omnipresent mafia in Camilleri's tales as well.  The plots are intriguing, and set in the depths of seductive Sicily.  Watching the series, I got the distinct impression that Sicily is stuck in a time warp, and I am told by Italians that this is exactly how contemporary Sicily actually is.
The Montalbano books were transformed into a television series which I watched and loved.  I was not the only one to enjoy the televised versions of the Montalbano books, each of which uses Sicily as a backdrop.
While in general the quality of Italian television tends to be very poor, occasionally, there are exceptions, and this series was one of them.  Well-acted, and directed – in short, it is an excellent example of what Italian television can come up with when it, rarely, wants to.
Montalbano On the BBC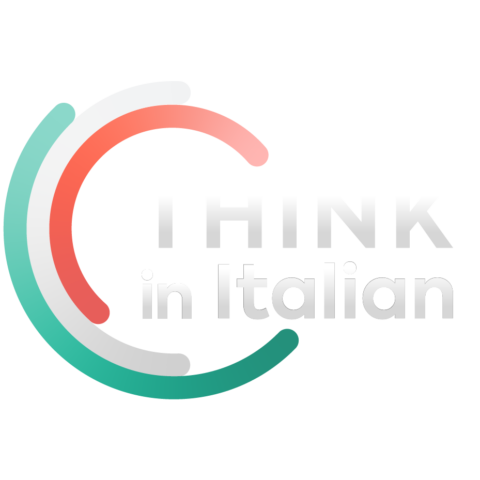 Stop reading, start speaking
Stop translating in your head and start speaking Italian for real with the only audio course that prompt you to speak.
I was extremely pleased to hear that BBC4 picked up the first Montalbano series and I was also happy to be told by a few people in the UK  that they enjoyed the Montalbano stories too, and this is despite the programmes being subtitled and not dubbed.
Two Italian Runners Up
The work of another Italian crime writer, I will have Vengeance by Maurizio de Giovanni also made it onto the 2012 Crime Writers' Association International Dagger award short list. I have read this book and liked it a lot.  Indeed, I like the central character so much, that I want to know more about the enigmatic Commissario Ricciardi.
Translated by Anne Milano Appel and published by Hersilia Press, here it is on Amazon.com I Will Have Vengeance
and also on Amazon.co.uk, here: I Will Have Vengeance
.
Yet another Italian crime writer made it onto the shortlist too: Valerio Varesi's The Dark Valley. Here it is on Amazon.com: The Dark Valley: A Commissario Soneri Mystery
and on Amazon.co.uk: Dark Valley
.
If you like crime writing, you now have three books to add to your reading list this summer.
All in all, Italian writers did well in the 2012 Crime Writers' Association International Dagger awards: three of the six finalists and the winner were Italian.  That is something worth writing about.
————-
Camilleri photo by Marco Tambara