…after a bout of pretty chilly weather, the snow finally arrived, covering Milan with a snug blanket of deep snow. 'Wonderful' is the only word to describe it, unless, of course, you need to travel any great distance. Luckily for me, my 'out and about' work for the week had all but come to an end and my final two hour session was supposed to have been with a guy who lives well outside Milan. When he rang me back, he explained that he had been trying to extricate his car from snow in the area of the hostpital which he had just visited. Needless to say, our meeting was put off until another day.
Despite the widespread chaos; it began snowing early on Friday morning, and apart from stopping for a while last night, it has continued to snow all through the day; we managed to drop our little one off at his council run day nursery (And later observed that his much more expensive private ex-nursery was closed – very odd – the public sector outdid the private for a change). Then, after having seen a jam-packed tram, my other half decided that going to work would not be a great idea and so we decided to wander down to the
Sempione Park and on towards the centre of Milan. We took quite a number of photos, too. I've uploaded a few below:
On the left is a street near where we live.
Below you will see a couple of bikes which were most probably not used much today.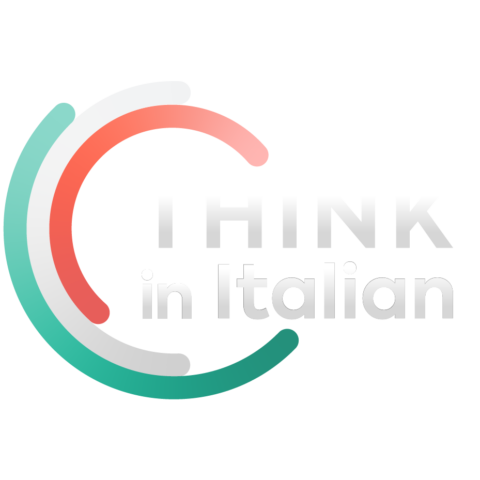 Stop reading, start speaking
Stop translating in your head and start speaking Italian for real with the only audio course that prompt you to speak.

This is the playground which our little one often drags us to:

And finally, here is a photo of myself posing for the camera in Milan's castle's courtyard:
It was a glorious day and the park became magical. There was even the sound of a river provided courtesy of the cars driving along the roads around the park. The sound they made as they drove through the salty slush which covered the streets was exactly the same as that of a fast flowing river. It was almost surreal.
A fabulous Friday, it was. It's 11pm and the snow has finally stopped, but if it all turns to ice things will be fun tomorrow. Whatever the case, we shall be out and about enjoying the temporary transformation of the city as for as long as it lasts.
Shame it came after Christmas, though.