Andrea Cerutti, an apparently 'stubborn' Italian immunologist and researcher, has been working hard to unravel the secrets of that scourge of the modern world, AIDS.
His work appears to be helping others understand how the AIDS virus functions, and, it is hoped that work such as his will eventually help us work out how to beat this complex and dangerous virus.
Such is Cerutti's team's achievement that their pioneering work has made the front page of the Corriere della Sera website, as well as being mentioned on a few other Italian newspaper sites.
Fabulous, an Italian who is helping save the world.  Except for one small fact.
Brain Drain
Andrea Cerutti, like so many other Italian brains, is doing his thing over the Atlantic in the USA.  Indeed, the article on the Corriere website states that Cerutti was forced to emigrate to achieve his aim.  Cerutti, who comes from the Fruili region near Venice, is now the head of the immunology department at the Weill Medical College of Cornell University in New York.
Young Cerutti
In Italian terms, Cerutti is a mere whippersnapper at only 44 (same age as me).  Italian academic staff generally need to be wrinkly and have plenty of grey hairs to stand any chance of being considered for senior positions such as 'Head of Department'.  Had Cerutti stayed in Italy, he might just have reached such a position in another 20 years, or so.  Grey hair permitting.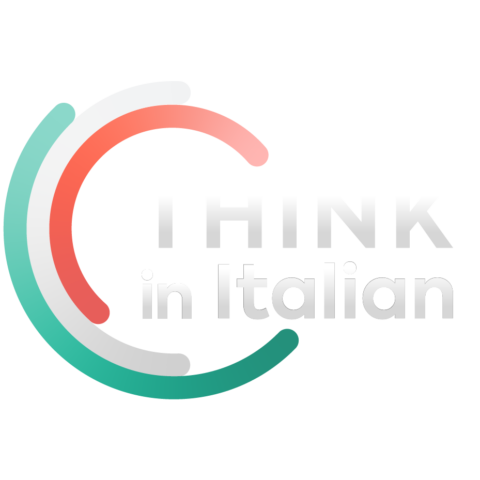 Stop reading, start speaking
Stop translating in your head and start speaking Italian for real with the only audio course that prompt you to speak.
It's a sad but true fact that there is not much of a research culture in Italy.  I've also met Italians who, ideally, would like to be researchers, but have been unable to find positions in Italy.  One, who does not know English, is doing something completely different, whereas the other, an English speaker I met at a barbecue the other day, is now working towards a Ph.D. in New York.
A brain drain, if ever there was one.  It's sad that other Italian brains which could be used to make the world a better place are not being put to good use in Italy.  From what I've seen, there is no shortage of brain power in Italy.  Cerutti's work is one example of what could be achieved.
More details of Cerutti's work can be found on Nature in the Immunology section.  Sorry, but to see the whole text, you'll need to pay: Mystery solved for immunoglobulin D role
If any well heeled Italian-Americans ever end up reading this, then I hope it might encourage them look into the setting of up the odd research foundation or two back in the old country.  Here's to hoping.  Perhaps Andrea Cerutti would be happy to talk about this too.  You might be able to get hold of Cerutti via the information on the LabLife site.
Source:
Corriere online, 4 August, 2009: Un italiano svela i trucchi dell'Aids – in Italian – An Italian reveals Aids little tricks.