I have Christ Stopped at Eboli on DVD. I had always wanted to see this movie and am glad I did – it is one those classic movies to watch.
Christ Stopped at Eboli (Italian: Cristo si è fermato a Eboli) is based on the 1945 memoir by painter, writer and physician, Carlo Levi.
The book and the film are accounts of Levi's exile from 1935-1936 to the region of southern Italian region of Basilicata, known at the time as Lucania.
A touching story with a lot of social comment, Christ Stopped at Eboli is beautifully shot and represents Italian movie making at its very finest.
One section of the movie which struck me was when dictator Benito Mussolini announced Italy's magnificent conquest of Abyssinia – modern day Ethiopia – to a backdrop of the antiquated area of the region of Basilicata in which the movie is set. Just how the impoverished peasants were supposed to benefit from Mussolini's empire-building plans is very hard to understand.
The message is, perhaps, that before expanding Italy's 'empire', Italy's dictator should have devoted time, money, and resources to developing more of his own nation. Mussolini appears to have stopped at Eboli too.
Another aspect of the movie which is of note is how the peasants, despite the harsh nature of their day to day lives, seem to make the best of what they have.
The Christ Stopped at Eboli is in Italian with subtitles in English. While you could use it to improve your Italian, you may find the regional accents and local dialect hard to understand – I certainly did!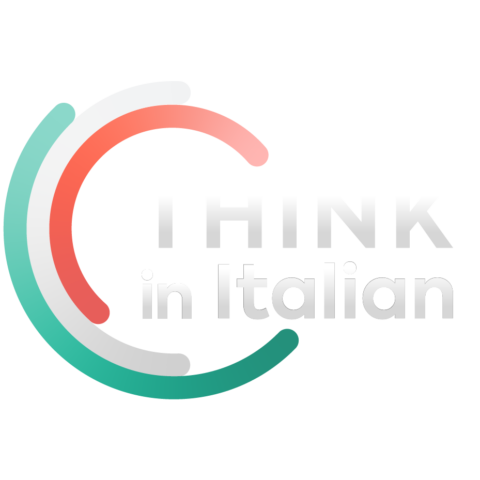 Stop reading, start speaking
Stop translating in your head and start speaking Italian for real with the only audio course that prompt you to speak.
Here's the book upon which the movie is based: Christ Stopped at Eboli
Still today, Italy's south remains largely undeveloped and suffers from poor infrastructure. Then there are the problems with organized crime plus the antics of Italy's omni-present ethically-challenged politicians who often tend to collaborate with the local mafia.
If you ever do make it to Basilicata, why not pay a visit to the towns – Grassano and especially hilltop Aliano – to which Levi was exiled?
Spacious Basilicata
I'll leave you with two short videos about Basilicata. First here's Matera, and how attractive it is to women:
[youtube width="556″ height="469″]http://www.youtube.com/watch?v=GYidOqZeYts[/youtube]
And here's a brief musical tour of Basilicata:
[youtube width="556″ height="469″]http://www.youtube.com/watch?v=xdTHN_jm9Js[/youtube]
Amazing Matera is in Basilicata. First of all though, either see the movie or read the book. Then go book a vacation there 🙂