In one of the forums I participate in from time to time I go by the user name of 'Jakofal', and this is probably pretty accurate. I am a dabbler, have always been a dabbler and probably always will be. I not only like knowing how to do things, but also understanding how to do them well. Lots of things, too many, some may, possibly, and quite rightly, say. Still, I'm getting too advanced in years to start trying to change what I am, so I'll have to live with it, as will others.
So, why has it been such an interesting week? Well, it started with my redesigning an art dealer's website, which was fun. I am quite familiar with CSS and the way in which you can apply site wide changes with it is truely magical, although my er, client, probably did not understand just how quickly and conveniently things took place. CSS is good. HTML is no more than the bare bones of a website.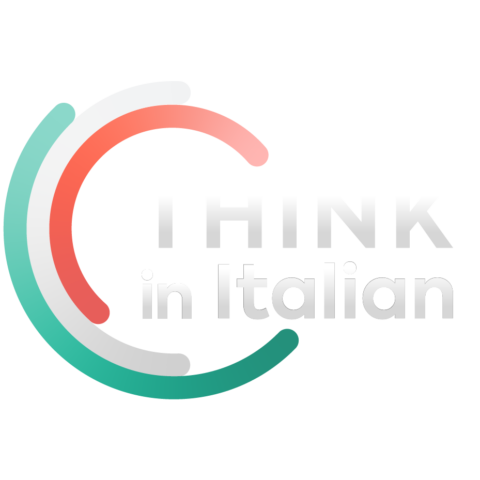 Stop reading, start speaking
Stop translating in your head and start speaking Italian for real with the only audio course that prompt you to speak.
Then on Wednesday evening I was told about a guy who needed a thirty page legal document translating asap. Not having much to do on Thursday and Friday, just as well as it turned out, I decided to accept the challenge and got stuck in. Result: I worked from 9.30am to about 1 am on Thursday, with a brief break between 7.30 and about 9ish to get home and eat something and then worked from 9:30 to 9:30, plus from about 11 in the evening until around 3am on Saturday morning. Yes, as is often the case, things were not as straight forward as they initially appeared. And the 30 pages turned out to be 'only' twenty one or so. Anyway, I've done it and I'm reasonably happy with the results. I can, at times, be a perfectionist and this slows me down, which is a slight problem for me. Oh and I also taught for 3 hours on Saturday morning and surprisingly seemed to be feeling OK.
Once in a while one can get up to such things, but I think doing it regulary would probably do bad things to my health.
Still very hot and sweaty here. The heat is not giving up: 35°C+ and humidity levels are pushing that to 'felt' levels of around 45°C I think. Hot, it is.