I'm running a course at a company which supplies electronic payment machines, or POSs.  The guy that manages the office is something of a polyglot and speaks English, French and Spanish, in addition to his native Italian. No, I'm not teaching him, he already knows more than enough to get by.  However, he possesses an almost insatiable curiosity for language and loves to pick my brains when he sees me. 
His latest question was whether Americans understood Britons, and his example was the word 'sidewalk'.  He wanted to know whether your average American would understand the word 'pavement'.  My answer was: 'I'm not that sure'.  Then he asked whether a Briton would understand 'sidewalk', and I responded that most probably a Briton would know what 'sidewalk' meant.  I then explained that in Britain we see lots of American TV and films, so us Brits have quite a good knowledge of American English vocabulary.  However, I'm not that sure that Americans would know British English expressions as well because I don't really know how much British English those State-side are exposed to.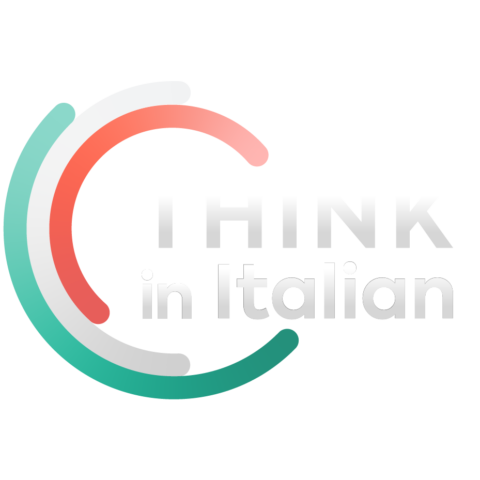 Stop reading, start speaking
Stop translating in your head and start speaking Italian for real with the only audio course that prompt you to speak.
So, if any of you, who drop in here from time to time, happen to be American, I would be interested to hear your thoughts if you have a spare moment.
Got to go, left the faucet running, then I gotta take the trash out.  And I need a beer.