Well, it's not exactly from Italy's reform minded minister for Public Administration and Innovation, but the email address does say Renato Brunetta's Staff.  Was not expecting this!
Bit like the days, many moons past, when I managed to get myself in a spot of bother with the staff of England's then Minister for the Environment, the late Nicolas Ridley, but that's another story.  Except this time, at least so far, I don't seem to have got myself in trouble!  Not yet, at least!
The email I've literally just received concerns slacker-buster Renato Brunetta's new book 'Rivoluzione in corso', which, in English, would be something like:  'Revolution in progress'.
The email also contained a link to the first chapter of Mr Brunetta's book.  The reformer of Italy's sludgy public sector, Renato Brunetta does appear to have at least two non-Italian fans.  One is media minnow, moi, and the other is a major league media mover and shaker, one Dennis Redmont.  Who, it just so happens, I know.  If Mr Redmont is Goliath, then I am David, only I've no intention of slinging stones at Dennis Redmont!
Sorry, I digress, as often happens.  What caught my eye was a few lines taken from the first chapter of Renato Brunetta's book.  Here is part of what he says, which I have quickly put into English:
Rivoluzione in Corso
The crux of these pages is:  change is possible, so we are duty bound to do something.  One of the evils which afflicts our country is the widely held belief that everything is too difficult, maybe, useless.

– from the book Rivoluzione in corso by Renato Brunetta
I have to say that I totally agree with this opinion.  Many Italians, though by no means all, do tend to think that things are just too darn difficult, and either give up at the first hurdle, or worse, don't even bother starting in the first place!  All in the belief that whatever is done will not do any good anyway.  More often than is healthy, the Italian way tends to lead to a dead end.
That Italy appears to be sinking back into its bad old Mani Pulite crisis ways of the mid 90s would seem to bear out Mr Brunetta's claim that Italians give up too easily.  To coin an old English adage, what Brunetta is trying to say is: 'where there's a will, there's a way'.  What Italy needs is more will.
Renato Brunetta seems to be displaying the will, let's hope he continues to find the way.  More to the point, let's hope that the Italian way becomes exemplary.  Yes, I know this is a dream, but then I am a Piscean after all!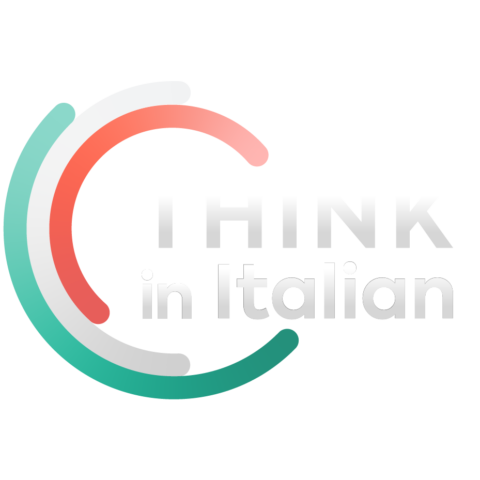 Stop reading, start speaking
Stop translating in your head and start speaking Italian for real with the only audio course that prompt you to speak.
As I think I've commented on more than a few occaisions, Italy is a good country, which with more effort, could become a great one.
Right, here's hoping I can continue to read the first chapter of Mr Brunetta's book via the web browser on my beloved Blackberry Bold, while I wait for my son to finish his judo lesson.
Oh, and should you be interested in reading what Dennis Redmont makes of dynamic Renato Brunetta, even if the title gives it away rather, read this article:  Bravo Renato Brunetta, Man of The Year For Italy from the website of Turkish newspaper, Hürriyet.
Incidentally, Renato Brunetta is currently Italy's most popular minister.
I'm still not too sure about Brunetta's Smiley Faces scheme though 😉
Not sure how I ended up on Renato Brunetta's staff's mailing list either.  Still, I don't mind.
Find out more about Dennis Redmont on DennisRedmont.com
Find more about me – all over Blog from Italy!
Read the first chapter of Renato Brunetta's new book, in Italian, here: Rivoluzione in corso
Last but not least, here is Il Blog di Renato Brunetta – in Italian