Some are cone shaped, some are round, all are orange, and the recipe originated in Sicily.  Arancini are often made with rice, peas, ragu, and mozzarella.  They certainly sound quite appetizing, and they look it too.
After having heard reports as to how tasty arancini were, I'd been tempted into trying these interesting looking treats for than a few times.  Generally though, I bought arancini from shops.  However, I'm sorry to say that the looks were deceptive and the arancini I ended up with never managed to live up to their aesthetic appeal.  The attractive orange covering was leathery, the rice chewy and the ragu was without flavour.  In other words not much of a treat.  I had all but consigned arancini to my discovered, tried, found uninspiring, and forgotten food list.  Until last night that is.
Our wonderful neighbour, Anita, who is a superb cook who can boast an extensive repertoire, cooked up some arancini for us for dinner last night.  They were…
wonderful!  Wow!  I'm an arancini convert.  When these things are done by someone who knows what he or she is doing, they really are a very tasty treat.  Even my other half, who is of Sicilian origin, admitted that they were very good.
Arancini Immortalised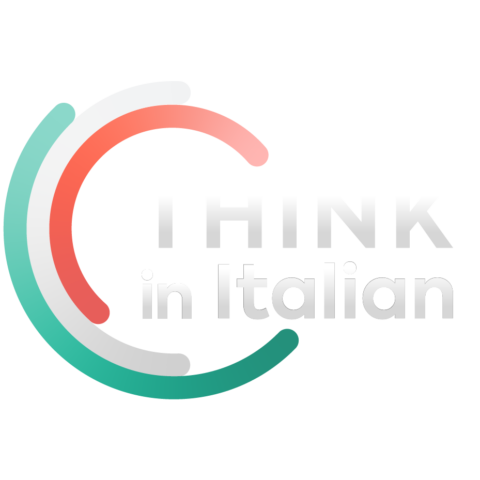 Stop reading, start speaking
Stop translating in your head and start speaking Italian for real with the only audio course that prompt you to speak.
I was so impressed, I decided to immortalize these little wonders, just before consigning them to my tummy.  So here is a picture of proper anancini for you to feast your eyes upon:
Unlike the bought versions, the orange covering was just right, the rice was light, and the ragu was full of flavour.  In short, they were probably as close as one can get to arancini perfection.  Big thanks to Anita for having slaved away preparing the things.
Arancini are not that simple to prepare by the sounds of things, but do not take too long to do, especially if you happen to have a little ragu left over from the lunchtime before. Apparently, using good quality rice, such as the Scotti brand Carnaroli helps too.
I think arancini are best served still warm.
At the end of the day, for some things, home cooking simply cannot be beaten.
Yep, I'm now a big fan of aracini, and will pester Anita to cook some more!  By the way, even if she loves to cook up dishes based on southern Italian cuisine, Anita comes from Trento, in the far north of Italy.  I guess that means I'll have to find a Sicilian to make me some arancini.  Roll on that arancini pilgrimage to Palermo!