If, before I came to Italy, someone had asked me to stand up in front of around 50 people and make a presentation, I would probably have run a mile.   Now, I do this quite routinely and the experience hardly makes me blink an eyelid.  That's personal progress in my eyes and it makes me feel quite good, I can tell you.
Now, just how did I undergo the transformation from shrinking violet to Mr Cool?  Well, I'm not all that sure.  I think all  my teaching experience has helped.  First I started with small groups, then bigger groups and then ended up with up to 50 people who see my 'start of course' presentations.   I think little by little, I got used to being up there in front of so many people and, secretly, I think I quite like 'performing'.  The start of course presentations also allow me to get some idea of what my students will be like and how well they might work as a group.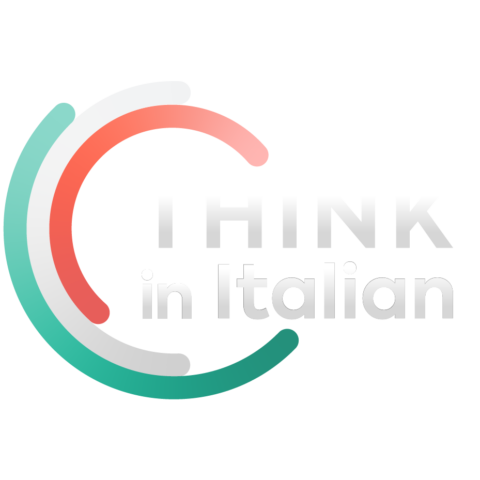 Stop reading, start speaking
Stop translating in your head and start speaking Italian for real with the only audio course that prompt you to speak.
I have not seen myself doing these little talks, so I don't know how good I am, but I try to look around the room and at people, which is what the texts on the subject of presentations say you should do, and I speak slowly – which is necessary when you are dealing with people who do not know English too well.  Perhaps teaching presentation skills on a few occasions has also helped me learn the ropes, as does knowing what I am on about.
It is amazing sometimes how you can end up doing things you never believed you would be able to do, which is suppose why I feel quite pleased with my progress.   Just shows to go – you can often doing anything you want.  All you need to do is give it a go….and try to enjoy what your doing, which does seem to make quite a difference.
End of trumpet-blowing.