This is a mellow song for Americans in Milan – Arrivederci Americano – Goodbye American.
Thanks to singer, songwriter and video director Nils Brakchi, Mofosteel, for sending the video in. Nils is Danish. He thinks being from the cold north is probably what gives the song its melancholic feel. Nils more or less wrote the song for fun and because, he tells me, he admires the "simplicity and grandeur of Italian pop music".
Now all we need to know is why in the world a Dane wrote a song about Milan with the title Goodbye American! Artistic types can be a little difficult to work out at times, it has to be said. Actually, from what Nils explained to me in our exchange of emails, the project is a work of experimental art which mixes musical poetry with a documentary style video. The song, and video, according to Nils, are an attempt to capture visually and musically how a certain place or mood can loose its initial innocence the moment you actually pay the place a visit. I think I know what he means.
Still, the proof of the pudding is in the eating, as they say, and Nils does appeared to have served up an appetizing little musical dish, or at least I think so. Feel free to disagree.
Shot in September 2012, the video contains some atmospheric shots of Milan and the song has a strong romantic feel to it too. Nice work. Nils has a great voice, I think.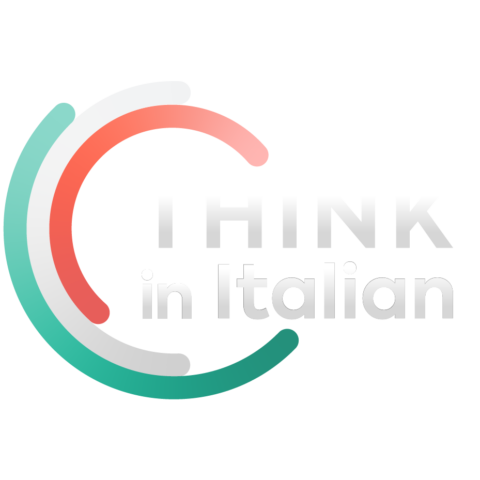 Stop reading, start speaking
Stop translating in your head and start speaking Italian for real with the only audio course that prompt you to speak.
Now, just sit back, watch and listen.
[youtube]http://www.youtube.com/watch?v=JYXS9NQQ758[/youtube]
Thanks to Nils, here are the lyrics, so you can sing along:
ARRIVEDERCI AMERICANO

Little Mouse on the Catwalk

Can´t stop crying

Wanna speak but you can´t talk

Though you´re trying

You can´t turn back

Time You´re next in Line

There´s no Time for Goodbyes

 

This is a good Day to die

Goodbye italian Nights

God knows why

The Angels cry

 

Saluti di Milano Arrivederci

Signor Americano

 

Runaway Cats came back From the big Screen

Mouse trapped in a Cadillac Limousine

It´s a white Trash Car Crash

Please close your Eyes

Close your Eyes Say Goodbye

 

Saluti di Milano

Arrivederci Signor Americano

 

God knows why

The Angels cry
Should you wish to pop Arrivederci Americano on your iPhone, iPad, or tablet, you can find it on Spotify, iTunes and a few other musical places on the www.
Perhaps the city of Milan might like to commission Brakchi and Andersen to shoot other promo videos for the city using the same soundtrack or others.