Tomorrow is a big day for Italy's embattled and controversial leader, Silvio Berlusconi, as his government, or rather Berlusconi himself faces a vote of no confidence.  Berlusconi seems to be convinced that he is not going to lose tomorrow, and he may have good reason to be confident in view of all the reports in Italy's newspapers which indicate that Berlusconi's team have been 'buying' support.
Prosecutors in Rome are not overly happy that support may have been bought and investigations are taking place as I write.  However it is unlikely the results of these investigations will be known until well after tomorrow's all important vote.
Italy expert and professor of political science at the American University of Rome, James Walston, to whom I spoke last week, does not believe, despite all the manoeuvring, that tomorrow's vote will go in favour of Berlusconi.  Indeed, Professor Walston has just published on his own ItalPolBlog: Who can follow this act? Who will follow it? – an article which takes a look at who might succeed Italy's tanned lover of parties.  The list is surprisingly long, which is unsurprising in view of the complexity of both Italy and its political landscape.
Before hopping over to James Walston's blog, how many possible successors to Berlusconi's throne can you name?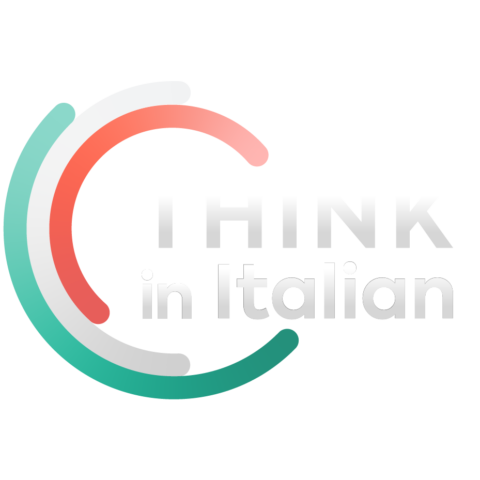 Stop reading, start speaking
Stop translating in your head and start speaking Italian for real with the only audio course that prompt you to speak.
While Mr B may not lose tomorrow, one day he will, or something else might happen – he's no spring chicken – so there will be another leader for Italy.  The questions are: Who? and When?
Oh, and as a matter of interest, in a paper James Walston presented to the American Political Science Association in September 2010, it was Walston's assessment that Berlusconi's reign has left Italian democracy in a bad way.  Reading between the lines a little, it is probably true to say that it is only Italy's constitution which has, so far, managed to save Italy from becoming a thinly veiled dictatorship.
The title of Walston's paper, which I have read, is: A limited democracy. Berlusconi's legacy. I shall say no more.
Tomorrow is going to be an interesting day for Italy's future and may determine whether or not Silvio Berlusconi eats 'panettone'.  Panettone is a Italian version of Christmas cake and one observer in Italy stated at the start of this year that he did not think Berlusconi would be eating panettone – meaning that Berlusconi's political career would come to an end in 2010.
We shall see.