If you are an expat in Italy and are seeking independent financial advice which complies with Italian standards, and you need advice in English, then asking questions to understand who you are about to work with and how they are regulated is essential.
Any organization with which a financial adviser is working must be authorized to give advice in Italy.
The company must either have a branch in Italy or be 'passporting' in from another European branch.
What is Passporting?
The passporting system resulted from an EU Directive which allows financial services companies in an EU state to 'passport', read 'offer', its services in another EU state provided the company meets the minimum regulatory standards of the EU state into which it is 'passporting'. So, my first piece of advice today is to ensure the independent financial advice company you choose is authorised to offer advice in Italy.
Next, you need to find out more about the person who may become your personal financial adviser.
Who is Your Financial Adviser?
You will find it helpful to work with someone who lives and works in the same country as you. Someone who understands how that country works.
Take me, for example, Gareth Horsfall. I have been in Italy since 2004, I pay taxes in Italy, I have a wife and child in Italy, I am a tax resident and am subject to the same regulations, checks, and issues as any other expat who decides they want to spend most of their time in Italy.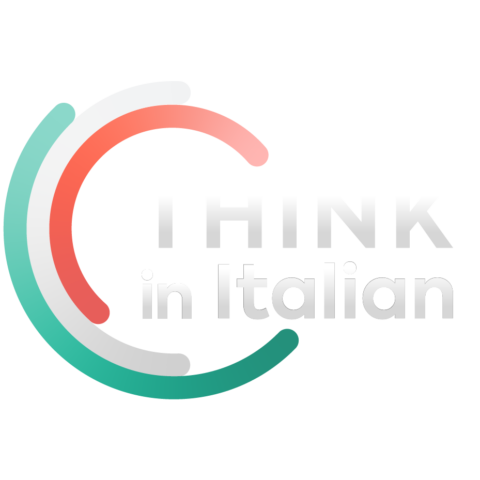 Stop reading, start speaking
Stop translating in your head and start speaking Italian for real with the only audio course that prompt you to speak.
Often I find I share a lot of common ground with my clients, having had similar experiences to theirs. I can safely claim I understand the needs of expats in Italy
This is the best case scenario – working with a financial adviser who lives and works in the same country as you – someone who is a resident in that country for tax purposes.
So, before you establish a working relationship with a financial adviser, find out more about the person who will be offering you advice.
If You Don't Know Your Financial Adviser, beware
The worst case scenario, on the other hand, when you are looking for financial planning, tax and investment advice is that a financial adviser with whom you might be working is not registered in Italy as a tax resident.
By way of example, I know of a situation where an adviser working and advising expats in Italy was discovered by the Guardia di Finanza tax police, as not being registered as a resident in Italy. This person had never made a tax declaration in Italy, either.
Once the adviser concerned found out, Italy's tax police wanted to talk to him. He booked the first plane out of Italy, leaving his clients high and dry. It's unlikely this financial adviser's clients were aware that their trusted adviser was not a formal resident of Italy.
All Spectrum IFA group advisers, like me, are expected to be registered as tax residents in the country in which they work. Spectrum IFA group advisers are also required adhere to a strict code of conduct. Moreover, we all agree to comply with The Spectrum IFA Group Client Charter – link.
If you would like more information on the issues mentioned in this post or any other financial planning issues relating to Italy then email me at gareth.horsfall at spectrum-ifa.com or call me on +39 333 649 2356. You might like to consider talking to me before moving to Italy.