For Italy's 2013 election results exit polls – see here:
So far, exit poll results have not appeared. A number of Italian websites are indicating that exit poll results will be announced after 3pm Italian time today, Monday 16th May 2011 and the end of the second day of voting.
Turnout on the first day of voting was down on previous local elections – but not in Milan where turnout on the first day of voting was slightly higher than at the last local elections. Milan turnout:  53.56% 15th May 2011 – 52.32% at last elections. Turnout was also marginally higher in Turin, whereas in Trash troubled Naples, turnout was down – probably because of voters not being able to get to the polling stations on account of the 4,000 tonnes of refuse blocking Naples' streets?
These local elections in which some 13 million Italians are voting hold a particular significance in Italy in that they may indicate whether, or not, Italians are happy with Silvio Berlusconi's leadership.
On the run up to the elections, Berlusconi was everywhere giving the impression that the local elections were more significant nationally than might have been the case if the Berlusconi government had not been embroiled in scandals and Italy's prime minister's string of court cases.
Online Exit Poll
For those who'd like some indication of the election results, there is the Reset Italia blog which is running an online exit poll.
This poll, the results of which are somewhat questionable, gives Italian comedian Beppe Grillo's 5 Star party the overall lead. For me this is no surprise as the Reset Italia website is likely to read by those who want to literally 'reset' Italy, as if it were a badly behaving computer. There are over 1000 votes.
Mini-Update 16th May, 2011 – 12:33: The Reset Italia online Exit Poll is now showing the PD – Democratic party with a 1% lead over Grillo's Cinque Stelle  – 5 Star movement.
Anyway, we'll see how accurate the Reset Italia online prediction 'exit poll' turns out to be. There's no need to vote – just click on 'View Results':
The real polls close at 1pm today with exit poll results, as I mentioned at the start, coming out after 3pm today. A selection of exit poll results will be added here.
Exit and Intention Poll Results
Early indications (3.15pm) are that the left may have won the first round ballots in Turin, and Naples, but the right may have clinched Milan. However, the 50% plus 1 vote requirement only appears to have been met only in Turin so far.
The PD centre-left candidate may have collected enough votes to have got Bologna, polls are showing.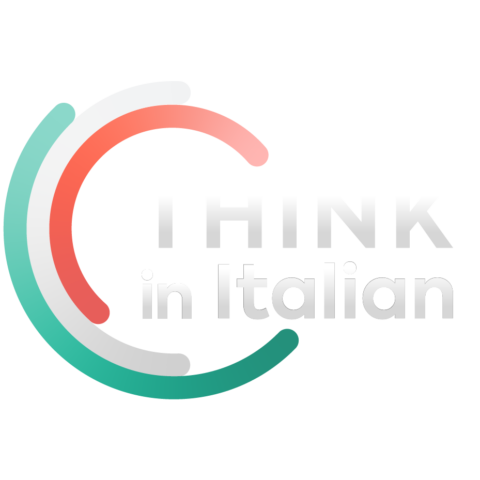 Stop reading, start speaking
Stop translating in your head and start speaking Italian for real with the only audio course that prompt you to speak.
Other polls coming out now (4:30pm) are giving centre-left candidate candidate a slight advantage over Berlusconi-right Moratti in Milan. But Pisapia does not appear to have met the 50% plus one vote requirement just yet.
12:15am update May 17th, 2011: Turin has gone to centre-left. Bologna may well go to centre-left too – as soon as all votes counted. Naples may go either way – but not centre-left, but Italian Values party. A ballot will have to be held in 15 days time to select an outright winner.
Now, Milan – the most significant Italian city in this election – Berlusconi's home base and it's looking as if it may well go to the centre-left – but as in Naples, a ballot will need to be held. However, seeing as Pisapia has got around 48% of the votes (his might scrape over 50% by the time counting has ended), a ballot will determine who becomes mayor and the results indicate that Pisapia may do it.
Overall, it appears as if Italians want to send the message that they are tired of Silvio Berlusconi, his showmanship and his inability to sort out Italy's problems. The winds of change seem to be blowing here and it's refreshing! Forza, Italia!
A definitive update on the elections will appear on Italy Chronicles tomorrow.
For updates on the election situation, follow @newsfromitaly on Twitter or see the list of recent Tweets to your right –>
Italy Local Election May 2011 Results
For the actual results, you can visit this page on the La Repubblica website: Italy Administrative Elections 2011 Results – it is in Italian, but you don't need to know the language to understand the graphics!
8:15pm May 16th, 2011: The results of the vote counts are starting to come though.
So far, though it is not over yet, indications are that Italy's centre-left seems to be doing better than the Berlusconi-right. Actual results seem to be close to the estimates made by the post-election intention and exit polls.
Counting is not over yet, so though there is room for a little optimism, reticence would be wise too and a second ballot may well be needed in Milan to definitively conclude the results one way or another. Milan to an extent is form of 'referendum' on Silvio Berlusconi, so if things do go badly in the city, Italy's prime minister might have to rethink his political future.
We'll see.
Pisapia photograph by Alex Roe.