Last week I met up with Pietro Manzella of Adapt, and over a pleasant lunch in lovely Bergamo, we chatted about what Adapt does.
Set up in 2000 by the late Marco Biagi, Adapt's objective is to promote studies and research in the field of labor law and industrial relations. In addition to this work, Adapt, a non-profit organisation, is also working to promote and highlight the benefits of training.
Biagi's Brainchild Lives On
Today, Adapt is overseen by one of Marco Biagi's students, Professor Michele Tiraboschi, who teaches labor law at the University of Modena and Reggio Emilia. Professor Tiraboschi has acted as a labor consultant to Italian governments.
By offering "Industrial" or "Professional" Doctorates, Adapt is helping young Italians find work and at the same time, is providing businesses with high caliber employees. Adapt is also helping prepare Italy for the future.
On account of Adapt's doctoral program, bright young minds end up with funded vocational training which is both academic and practical. Businesses, on the other hand, end up with employees who already know what to do. Furthermore, there are tax advantages in Italy for businesses which fund Adapt study programs.  It's a win win situation. Adapt's partners include Fiat, IKEA, Eni, Enel and many other organisations representing both employers and employees. A number of Italy's trades unions are Adapt partners.
The benefits to both students, employers and trades unions of Adapt are clear but surprisingly perhaps, such partnerships between business, unions and academia in Italy are rare. This is something Adapt would like to change and is. Adapt's endeavors have been noted and are being supported by Italy's government.
Matching High Flyers with Dynamic Businesses
An integral part of Adapt's PhD courses is placing candidates with businesses and Adapt also offers individuals funding for their 3 year doctoral courses. The idea of using PhD courses to match individuals with companies was Biagi's brainchild and it is getting results. In fact, 90% of the students who have been accepted on Adapt's doctoral program have been taken on by the companies they worked with during their studies.
Adapting Internationally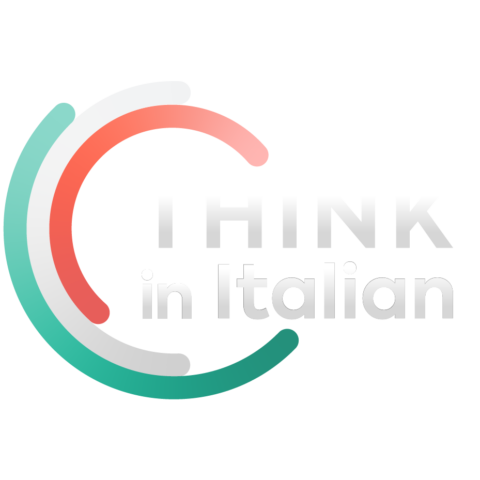 Stop reading, start speaking
Stop translating in your head and start speaking Italian for real with the only audio course that prompt you to speak.
Italy, alas, is not too strong in the field of on the job training and what does exist is generally in the form of post graduate master courses, some of which are not formally recognized qualifications. Adapt's professional doctorates are. This means the value of the qualification extends to beyond Italy. Indeed, Adapt also wants to attract international students and is actively looking for foreign sponsors to help extend its program.
If your organisation is interested in offering funding for Adapt's doctoral programs or would simply like to know how Adapt can help your organisation, Pietro Manzella would love to hear from you – call him on +39 329 388 1878.
Those interested in the possibility of applying for an Adapt scholarship should call Pietro too.
You can find out more about Adapt here: What Adapt Does
I suspect Chinese organisations would benefit greatly from Adapt's doctoral programs.
An Erroneous Assassination
Sadly, Marco Biagi, whose aim was to create a better working environment in Italy, was murdered more or less for the same reason by Red Brigade terrorists who clearly did not appreciate just what Biagi was trying to do. Reforming Italy can be a very dangerous endeavor. Fortunately, others, like  Michele Tiraboschi did appreciate the potential benefits of Biagi's idea and I am certain Biagi himself would be happy to hear that his brainchild certainly did not die with him.