It is official, traditional home cooking from the Italian region of Abruzzo is the best in Italy!
This year's national cooking championship of home cooking (Campionato della Cucina per Casalinghe 2012) was won by a lady from Pescara with her hearty soup Brodo di Pasqua.
Thirteen non-professional cooks from different regions of Italy came to Abruzzo this year to show off their skills and win the hearts and stomachs of the jury.  They all cooked main dishes that are favorites in their families.  The recipes use local ingredients and are passed on from one generation to another.
Although the Italian expression 'cucina casalinga' can be translated as 'plain cooking', the dishes at the championship were anything but boring!
The finalists cooked coratella from Lazio – a medley of lungs and liver in a light vegetable broth.  Then there was Umbrian lentil soup, pasta with toasted bread crumbs from Tuscany, stuffed pheasant in the best traditions of Lombardy, seafood stew from Campania, and mushroom risotto from Piemonte.
The Winner
The first prize went to Rosaria Barbetta from Pescara, who cooked Brodo di Pasqua.  It is a hearty soup with meatballs made with pork, beef and chicken, carrots, potatoes and tomatoes.  It is a dish traditionally served at Easter in some areas of Abruzzo and is more elaborate than typical everyday recipes.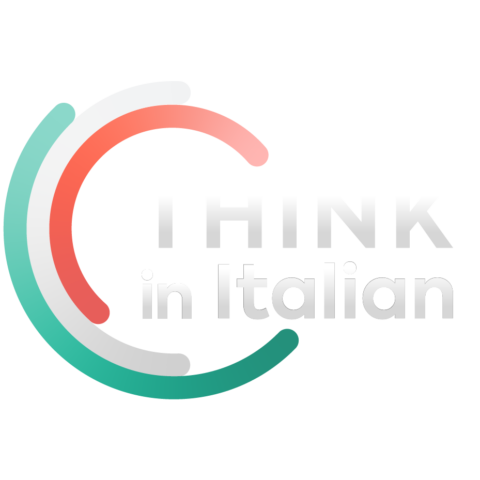 Stop reading, start speaking
Stop translating in your head and start speaking Italian for real with the only audio course that prompt you to speak.
Abruzzo is famous for some of its soups (brodo or brodetto) which are always cooked with a large mix of ingredients to achieve their unforgettably rich flavors.
Here is a link to a recipe for Brodo di Pasqua.  It is comforting and satisfying to eat on cold rainy days which we have been having plenty lately.
The Food of the Poor
The first prize of Campionato della Cucina per Casalinghe  has been won by an Abruzzo housewife before, four years ago.  And, although being a vegetarian in this region is not easy, I absolutely agree that home cooking in Abruzzo is worth many more prizes.  A large number of households in the village where I live still bake their own bread, make their own jams, liquors and cheese, keep sheep, goats and chickens.  The food from this region is often referred to as  the food of the poor ('la cucina povera Abruzzese') as it is based on traditions of peasants and shepherds and the ingredients used are simple, seasonal and come from the local area.  Not a bad way to be poor!
——
About Anna
Anna Lebedeva has lived in Russia and Ireland for many years.   Now she lives and works as a freelance journalist in Italy.
When not researching or writing her next article, Anna is trying to grow organic vegetables in her garden or persuading her lively floppy-eared dog Gogol (named after the Russian writer) not to trample on the seedlings.  She loves creating her own vegetarian recipes, cooking, hiking in the Apennines or simply relaxing with a glass of Montepulciano d'Abruzzo wine.