Those with a Scottish background could be forgiven for thinking that a 'wii' aperitif meant a 'quick' aperitif, but no, it really was an aperitif followed by a few bouts on Nintendo's latest box of tricks which goes by the oddish name of 'Wii'.
Despite the funny wee name, a great wee time was had by one and all!  Real wii family fun!
All thanks to Michela and hubby Massimo who were game enough to set up this wee aperitif initiative.  Lots of great wee grub too!
Great Food and Drink!
Yes, there were two types of lasagne, traditional and vegetarian made with pesto, and a potato, cheese and ham thing, home cooked cheesy focaccia, and last but by no means least, my other half's delicious garlicky artichokes.  Plus assorted nibbles, lashings of nice read wine and the odd rum and coke which goes by the sophisticated moniker of 'Cuba Libre' here in Italy.
Talking of freedom, (Cuba Libre= 'Free Cuba'), the kids, all six or so of them, were shuttled off to play, more or less without incident, in our hosts' son's room.  For the parents concerned it was relaxing, and the children, had a rum time too.
Wii Family Fun
Then the Wii was activated.  Wow, these things are much more fun that the good old PS2, even if the Playstation 2 is fun, the Wii leaves it for dead on the interactivity front.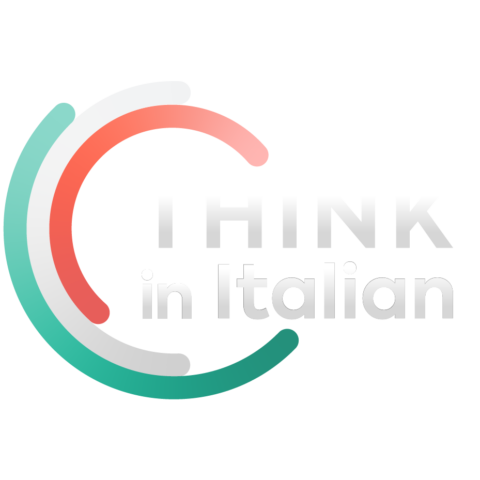 Stop reading, start speaking
Stop translating in your head and start speaking Italian for real with the only audio course that prompt you to speak.
As long as you are not prone to bouts of embarrassment you'll be fine.  A great way to let your hair down, and it really seems to involve the whole family.  Kids were jostling with adults for a turn to conduct orchestras and head footballs, or try out some Yoga moves would you believe.
The Wii is amazingly simple to use too, so much so, that even wee kids can have go.
Wii – As Good as They Say!
I had heard quite a lot about the Wii, but up until last Saturday, I had not had an opportunity to see this wee device in action, so to speak.
Well, I have to say that for those with families who are prepared to let their hair down en mass, the Wii is great fun.  Just the thing for cold and rainy winter evenings, and about ten million times more sociable than being stuck silently in front of the ads on Italian TV.
I don't think I can remember something which brings the whole family together as much as this little white box of tricks did.  Who says technology is unsociable?  If you still think this, then find some wee friends with a Wii, and organize a Wii aperitif!
Hello Wii, Bye, Bye, TV
Oh, and if you happen to be running a TV station, I would pay great heed to devices like the Wii – they make traditional TV, and especially Italian TV, seem incredibly dull.  Roll on the day when we can choose which programs to watch.  Although with Fastweb's Replay TV service, we can choose which programs to watch from the last three days, and fast forward through those repetitive commercials which are becoming more annoying as time passes.
Bye, bye traditional TV, hello Wii!  True family entertainment.
Yep, I've become a wee fan of the Wii.  Guess whose Playstation 2 is soon going into retirement!