I've just finished reading the book set in Italy: An Irreverent Curiosity by one David Farley.  I admit that, for reasons unknown, it's taken me whole two summers to finish this amusing tome.  Actually, I'm rather glad I did not swallow the book in a single gulp, as good things are always worth savouring.
The sign of a good book for me is that I don't want it to end, and this was the case with An Irreverent Curiosity.
Farley's tale, which centres around his search for a rather unusual and extremely holy relic, is a wonderful jaunt into Italy's loopier side.  For a start, there's the charming little Italian town of Calcata that Farley used as a base from which to conduct his search for the irreverent relic.  Calcata lies not too far from Rome and sits atop a holey rock.
I shall resist bringing the relic which is the protagonist of this tale to the fore, and this may be a good thing, for mentioning this piece of holy history may lead to my being excommunicated.  This would not be good as I really do not fancy ending up burning down there (Actually, I'm burning up here at present – Milan is infernally hot!).
Not only will you learn about a certain little holy relic from Farley's tale, you'll also discover plenty about the wonderfully nutty world of holy relics in general.  The Roman Catholic Church relishes most of its many relics – with the possible exception of the one which hunting author Farley tried to track down.  The madcap world which revolves around this particular relic is, one might say, circumnavigated by "Sherlock" Farley, whose enthusiasm for his hunt only really shrivels after he's spent almost a year in curious Calcata surrounded by the colourful locals.
I do, after reading this intriguing tale, fancy visiting the fascinating little town of Calcata which as you will see from this photograph perches on top of a rocky outcrop, and looks to be utterly wonderful.  It really is a suitable spot for the relic in question.  A case of a holy irreverent relic in a wholly irreverent relic.
Life in this quaint little rocky outcrop town can be somewhat testing at times.  Indeed, Farely's sojourn in Calcata almost caused him to lose his marbles – he escaped in the nick of time.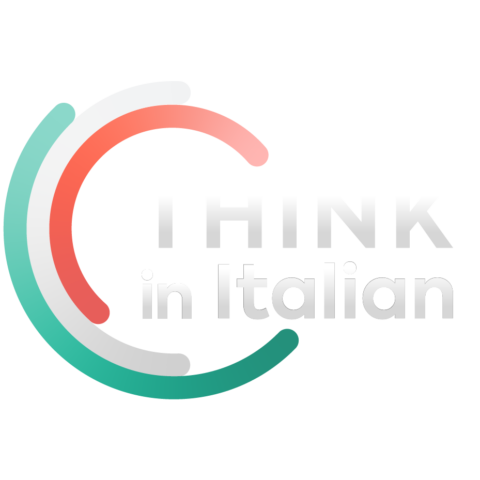 Stop reading, start speaking
Stop translating in your head and start speaking Italian for real with the only audio course that prompt you to speak.
Aside from its tendency to push one towards the boundaries of sanity, Calcata is not a place one could describe as being particularly "dog friendly", either.  By all accounts Farley's own dog escaped by the skin of his little teeth from being disembowelled by one of the vicious and voracious bigger canines which prowl the streets of this historic little Italian hilltop hamlet.
In addition to the dog eating dogs, Calcata plays host to an array of the most interesting human characters (and crows) – some of whom you may even recognise if you ever venture to this curious little place after having read this entertaining book.  If you do go, then please leave your darling little pet pooch at home – unless it's a chihuahua, maybe.  Otherwise, your beloved mutt may end up becoming dog food.
Talking of food, in between bouts of relic hunting and copious researching – which included the author bluffing his way into the Vatican library, Farley passed many a happy hour eating and imbibing in one of Calcata's quirky eateries – La Grotta.  By the sounds of things, this restaurant alone is one very good reason to head for Calcata – but once again, I implore you, do not visit this quaint little spot before having read David Farley's book.  I'm pretty certain reading this book beforehand will enhance your Calcata experience a thousand fold.
To cut a long story short, I'm sure you will find Farley's book a hoot – I did.  Did relic-hunter Farley manage to track down his prey?  A very good question, and finding out is another sure-fire reason to read the book, is it not?
The book in question is a mere snip at its current Kindle price too: An Irreverent Curiosity: In Search of the Church's Strangest Relic in Italy's Oddest Town
After having read his yarn, I find myself wondering whether Mr Farley has become a father…
Photo credit:  Calcata photograph by Mac9.