Last week I took a trip to Italy's Cinque Terre.
Cinque Terre
Cinque Terre means five lands, and is made of five small coastal villages Riomaggiore, Manarola, Corniglia, Vernazza and Monterosso.
My travel companions and I hiked through all the towns except for Corniglia, because it had been raining the past week before and the hiking trail was closed.  Since I went on a group trip for students through Euroadventures, my entrance into all of the village's hiking trails were included.
If you were to do this on your own, which is definitely possible, depending where you are in Italy, you would have to take a train to Genova and then on to La Spezia, and also buy a pass to travel around the Cinque Terre.
Once you get to the Cinque Terre area, you can use the hiking trails to walk from village to village; for a small additional fee there are also trains in each town, where you can hop on and go to the next one.  My advice is if you like hiking, and you want to enjoy the scenery, then hike it.  You can do it at your own pace.  Do be aware that sometimes pathways are closed owing to bad weather which can cause land slides, in which case you will have to take a train.
The Hike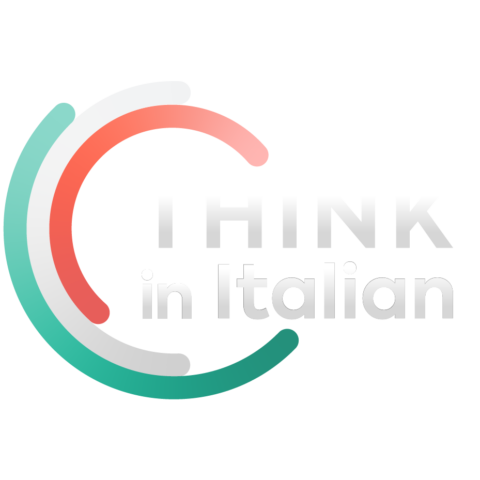 Stop reading, start speaking
Stop translating in your head and start speaking Italian for real with the only audio course that prompt you to speak.
When my group went, we started in Riomaggiore and made our way to Manarola, which was a fairly easy hike.  It was nice to see the ocean view and  the locks that were hanging in a gateway representing relationships and love.  There were a bunch of cute little shops when we hit the village of Manarola, and a couple nice looking places to eat.  It was also really cool to see the boats in Manarola, there were a lot of boats lined up in the lower part of the street.  In Manarola we found out that we could not hike to Corniglia, so we hopped on a train and took it to Vernazza.  When we got there I was shocked to hear that this little village was hit by a huge storm in October of 2011, and you could see the people working to rebuild the city.  The hike from Vernazza to Monterosso was definitely the hardest hike that day.
A Beautiful View
I honestly did not think I would make it at one point.  Even though the last hike from Vernazza to Monterosso was the hardest, it was the best.  I would definitely recommend that you hike this trail, there were so many beautiful things we saw along the way.  Little streams, pathways that revealed views of all the towns, and even vines and olive groves.  It was breathtaking.
When we got to Monterosso, I fell in love, in this village there are plenty of places to shop, eat and just relax.  Also if you walk a little farther, there is a beautiful beach and a couple more hiking trails.
Overall the day trip was wonderful and if you get a chance, do take a trip to the Cinque Terre and go hiking.  You will not be disappointed – I certainly wasn't.
Images by Diana Besser