In America we have access to a whole bunch of sports, none of them I believe are as tough as Calcio Storico Fiorentino, or Ancient Florentine Football.
How it Started
Dating back to the 15th century, Calcio Storico Fiorentino, or costume football is definitely one of the most brutal sports I have ever heard of. It is a sport that combines soccer, football, rugby, greco Roman wrestling, and boxing.
Florentine football started over 500 years ago, when some of the most aristocratic young noble men played a game right in front of the armies of Charles V, who had come to re-install the Medici government.  The men playing completely ignored the sounds of firearms and cannons going off at that time, which left Charles V in utter shock.
The players were dressed in colored costumes: blue for St. Croce, red for St. Maria Novella, white for St. Spirito and green for St. Giovanni, and the game was held in front of the Basilica of Santa Croce and sometimes in the areas of Via Il Prato, Piazza della Signoria or Piazza Santa Maria Novella during the celebration of the Feast of St. John.
The Game
The way the game is played actually quite simple.  There are 54 players divided into two teams of 27 players, and six referees positioned at various points dressed in colorful Renaissance outfits.  The players line up in three rows.  There are no major rules in this game except that kicks to the head of an unconscious player are prohibited and nobody with a criminal record is allowed to play.  The game ends when one team scores a single goal.
Each end of the opposite walls has a four foot wooden wall that runs its entire length.  There is a round red and white ball which must be tossed over the wooden wall for a goal.  Like European soccer there is someone who guards the goal, and in the center of each goal wall is a white tent with red trimmings and a red flag.  The captain of the team along with the flag bearer stand with the respective teams' flag near the tent.  The color of the balls and tents can vary depending on the teams playing.
The Brutality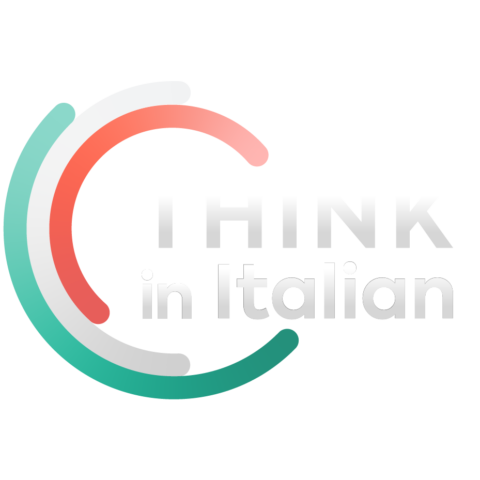 Stop reading, start speaking
Stop translating in your head and start speaking Italian for real with the only audio course that prompt you to speak.
There is no equipment in this sport.  Sand covers the entire square as the players run with the ball in their hands to pass it to their teammates.  While the team with the ball runs, it is the opponents' job to try and stop the player and pin them down until they are rescued by their own teammates.  This results in torn costumes and quite a bit of bloodshed.  Unsurprisingly, players are often carried off during a game.
As the match progresses participants hold onto each other to prevent them from playing.  Players use high kicks, punches to the face, tackling and even some wrestling moves.  It's vicious!
Before and After the Game
Before each game is played there is a long introductory ceremony followed by a parade from Piazza Santa Maria Novella at 4 p.m and this goes until it reaches Borgo, Santa Croce.  Trumpets blare throughout the procession.  Here you see a lot of things going on including all of the players and referees dressed up in their colorful renaissance outfits and even some acrobats throwing and waving flags.  When one team wins, tradition dictates they are allowed to run around the square waving the team's flag.  The game ends with a meal and fireworks.
This traditional game is played every year on June 24th.  Florentine football is quite a spectacle, so if you are in Florence at the time, why not check it out?
Final Thoughts
In America athletes turn to the money they are paid to complete a game, here in Florence Calcio Storico Fiorentino is played for tradition and fun, which overall is much more entertaining to me.
Photograph by Lorenzo Noccioli