Or so it would seem. I am referring to the provisional results of the local elections which were held here on Sunday and Monday. It appears that the Right-wing parties which go to make up the present government have faired rather badly, much to their surprise. The turnout was surprisingly high, something like 72% of those who could vote did so.
Rather oddly, er not, the channels which are under the control of the prime minister of Italy's family are not covering the results in the blow by blow way in which one, and only one, of the state channels (RAI 2) is.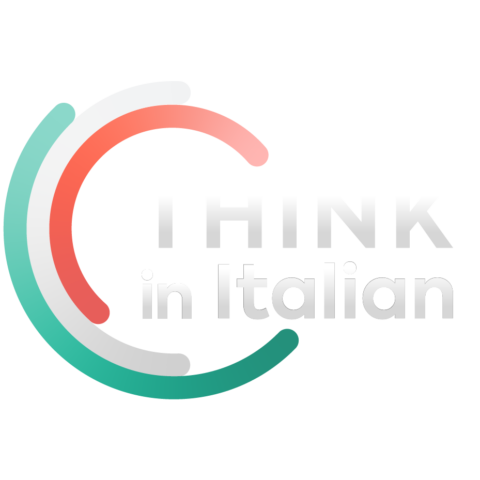 Stop reading, start speaking
Stop translating in your head and start speaking Italian for real with the only audio course that prompt you to speak.
Various politicians, from the Left-wing, obviously, are calling for the resignation of the government here, stating that it has effectively lost the mandate of the people. However, even though this would seem to be the case, the fact remains that the current government enjoys a large and overwhelming parliamentary majority, which it could use to try to win the people back over before the official general elections are held here in 2006.
Like most things here, politics are complex and trying to keep up with it all is an almost full time task. Not being wildly interested in the whole thing I don't really pay much attention to the goings on until something that makes me sit up and take notice happens. I think it would be true to say that is happening at the moment, although nothing will be confirmed until all the results are in, has tweaked a wee bit of interest for me. The next few months here will be interesting and even more interesting will be watching how the B man attempts to wield his extensive control over the media. The current marketing men behind the government may well be finding themselves back in the FMCG market.
One amusing result is that the winning candidate for Turin, famous as most know for that well known brand of motor car which goes by the name of Fiat, seems to be a lady whose first name is Mercedes! Definitely no conflict of interests there then.