This Sunday and Monday Italians will have the opportunity to vote on the issue of 'assisted fertility', something which is illegal under current Italian law.
Why is it illegal? Well there seem to be a couple of reasons. Firstly, the Pope and his church are against it, because the Roman Catholics thinks that helping people to have babies is too close to playing God and thus interfering with something which should not be interfered with by mere mortals. However the Pope and his minions were also dead against divorce and abortions, two other issues over which referendums were held. On both of these past occaisons the Italian people largely ignored the preachings of the church and voted to introduce both of them. Italian people two, Roman Catholic church zero.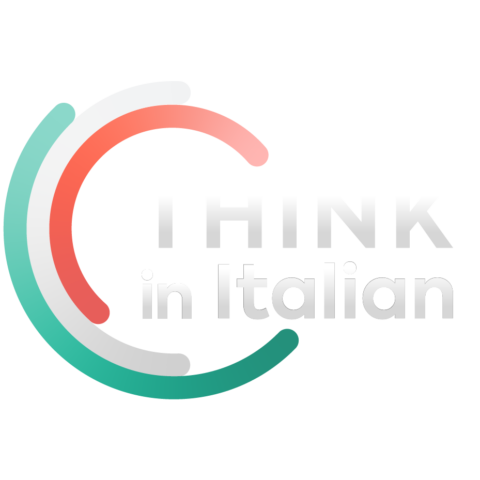 Stop reading, start speaking
Stop translating in your head and start speaking Italian for real with the only audio course that prompt you to speak.
Another reason why Italy has not been overly keen to help couples have children could possibly be that some people have been making money out of organising fertility treatment abroad. If you can find the money, you can go to Spain for treatment. Cost: around 15,000 Euros initially and more later. This is the sum a person we know was quoted. It seems like a good wedge of cash and someone, quite possibly Italian intermediators have been making quite a lot of money from those who just want to have a child. It is possible that such people are against any change in Italian law on the grounds that it would dent their nice incomes.
A lot of well known personalities and a few well respected members of the medical profession here have come out in support of a change in Italian law permitting fertility treatment. On the basis of this it would seem that the law may well be changed, despite the attempts of the chruch and others who are saying either vote 'no' or stay away from the polling booths – which is the same as voting no, seeing as at least 50 percent of the population (plus 1) must vote for the results of this referendum to be considered valid.
It does seem a little strange that in a country which has one of the lowest birth rates in the world, but at the same time dotes upon its children that assisted fertility treatment was not introduced years ago. But then Italians and change do not great bedfellows make.