I used to know Newcastle very well – firstly because I used to live nearby and secondly, because I went to school there. I even worked there for a few months and for me, for quite a few years, it was the only real city I really knew. You could say that it was my 'benchmark' for other cities, I suppose. I used to think – you will by now have noted the use to 'used to' a few times and will thus realise what it going to come next – that Newcastle was a cool place – full of life, lots of pubs, friendly people and good shops too. In all not that bad a place for someone in his twenties who roared (after I got an LC) about on a motorbike.
Before Xmas 2003 I had not been back to the city for quite a number of years, possibly more than 5 or 7 in actual fact, and in that time I had come to Italy and had seen places like Bergamo, Venice, Verona, Ferrara, Rome and Milan. After this dose of Italian cities and towns, I suppose you may be able to understand how I felt that humble Newcastle had lost all its lustre. This was back in 2003 and I felt that maybe I was still so full of Italy and all things Italian that I had not been too fair to the city where, at least partially, I grew up. This was why I was quite interested to return there this year and attempt to see it in a different light.
Well, I have to confirm that my mind must have been conclusively polluted by Italian beauty, so much so, that I found, once again, Newcastle to be drab, run down and grey. Shame, and very much a case of when I was there, I didn't know any better. Now, I can say that not much would get me back up to that particular city.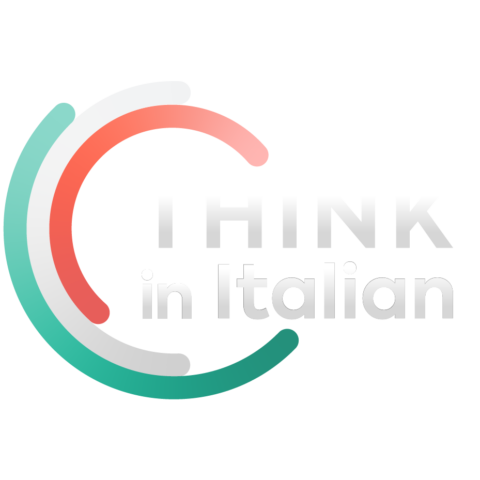 Stop reading, start speaking
Stop translating in your head and start speaking Italian for real with the only audio course that prompt you to speak.
The people which populate this forlorn place in no way resemble the slick and sophisticated Italians. For a start, many seem horribly overweight (yes, I will admit to a bit the pot calling the kettle black – but I'm not 15 years old and 200 pounds). There is this strange phenomena too – all the kids start off as wonderful looking Nordic-babies, with blonde hair and all that, but at some point, quite possibly after 10 years of junk food and heavy northern cuisine they seem to be transformed into mini-heavyweights, after that they hit the beer and that's it. The majority end up carrying more pounds than they should and looking about as attractive as an overcast English sky. It's horrible to have to say this, but something needs to be done to get them and the city of Newcastle back on track.
I've had my fill of the place now and will certainly not be heading back there, not through choice anyway. There is one place though that I, sorry, we (my other half was not exactly overawed by Newcastle either) shall venture back to and that is York. I'll blog about it and our visit another time.
On a final note, I understand that the night life in Newcastle is pretty good, although I can't speak for it myself, other than saying that in the mid 80's it was good – but that is a long, long time ago. Showing my age, I am.