The guy who works with me and myself we invited out by a group of our students the other day and we ended up in Bar Magenta, a place I used to hang out in quite a lot in the past.  Bar Magenta is near the Cadorna station in Corso Magenta and has gone through a few transitions while I've been in Milan.  Not that it has ever been re-decorated, it's just that those who go to the place vary quite a lot.  When I first went there it was full of people around my age – 30 something at the time, then I remember returning one year to find that it had been overrun by young 20 somethings.  Now, it seems to be back in the hands of the 30 something crowd.  I suppose the crowd you see in there may depend on which evening you find yourself there.  It's not a bad joint if you are youngish and happening, but now I'm oldish and happened, I find the music too loud to make good conversation.  Pass my zimmer frame.
After our students had headed off I decided to wander off with Noel, that's the guy who I work with, to another place for a chat and some more jars.  We end up in a small newish pub in Brera.  This place was fine for two oldies like ourselves and the beer was OK too, although I cannot remember the name of the stuff.  What I do remember was not believing the bill at the end of the evening – it was a fraction of what I was expecting.  I actually checked to make sure we had paid before leaving and mien host told us that Tuesdays and Thursdays were happy evenings and beer only cost 3 Euros a pint.  I shall be back! Most probably on either a Tuesday or a Thursday.  Cheapskate, that I am.  The other thing I remember was ordering a grappa to round off the evening.  This grappa was poured into a biggish tumbler, no skimpy whisky glass this , and the barman filled the thing half full.  Gordon Bennet! I nearly fell over after downing that quantity of the water like firewater.  Sorry, but I can't remember the name of the place, and the photo I took of the bar's sign did not come out well enough for me, or anyone, to read, alas.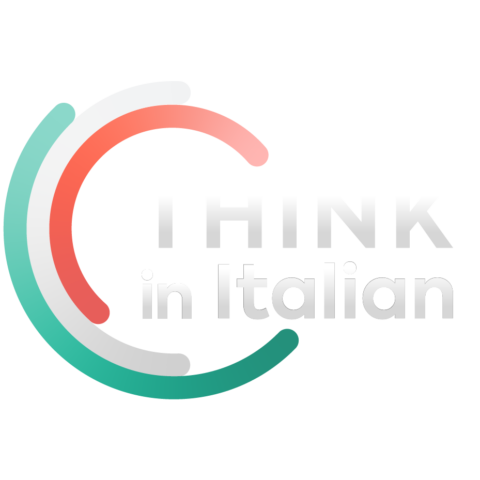 Stop reading, start speaking
Stop translating in your head and start speaking Italian for real with the only audio course that prompt you to speak.
It was a good night out and even though I felt a little the worse for wear the next day, I would do it more often, but being a family chap, and all that, I can't get out as much as I'd like to.  Sob sob.
A little later on in the same week, the other half and I had an 'ape' (that's 'arpay' or aperitif –  not a monkey) in a rather trendy spot called, unoriginally, Milan, which is up the road from us in Via Proccacini.  It's not a bad spot and offers free wi-fi.  (If I had known I would have taken my wi-fi armed pocket pc)  The only thing which got to me, after the prices, was the silly system for serving all the tidbits liberally spread around the central circular bar area.  You were only allowed to pile things on a tiny weeny little paper napkin, which meant that you lost bits and pieces while you wandered back to your seat.   A shame because the grub was good.  Still it was quite a cool joint – the area round us is full of cool joints, we would be spoiled for choice if we could find enough time to do the rounds.  Having kiddywink has put rather a stop to all that. Cue: more sobs.